Save While Whittling Debt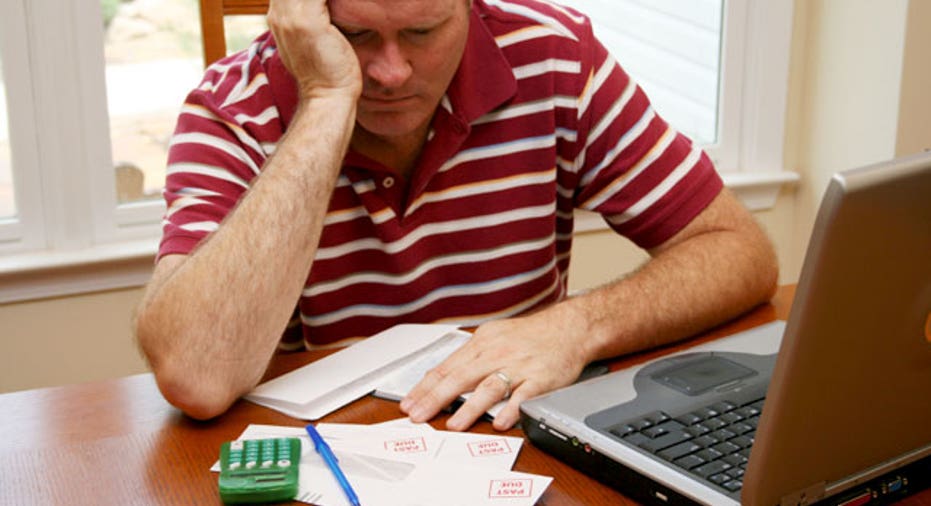 Dear Debt Adviser,
I'm trying to learn how to budget my money and, in the process, pay off my debts. I want to pay my monthly bills, of course. But I also want to pay down my debts at the same time. I'm blessed to have paid off four out of seven debts, thanks to tax refunds. I have three left to pay off. I'd like to have them paid off in four months. My total debt is $1,712.36. Is there a formula you can recommend to calculate how to budget to cover current bills while paying off old debts?
-- Cindy
Dear Cindy,
Congratulations on making the commitment to pay off your debts. You seem to be a quick learner.
Yes, there is a proven formula for how best to use your income. It's called a spending plan, or budget. And it is as unique as you are, as it is based on your very own personal goals. With a personalized spending plan, you decide how -- and on what -- you spend your hard-earned money. With one of these "financial empowerment plans," you may find you have more free cash to spend than you currently do. Why? Because you won't be wasting money inadvertently on things that others want you to buy.
Start with envisioning what you want your life to look like over the next one to three years. Then envision goals for your life three to five years out. Then, dream beyond that. This forms the basis for your short-term, intermediate and long-term goals. Price each one, and then include funding for them in your spending plan. Also be sure your spending plan incorporates some savings for an emergency fund.
While your current goal is to pay off your debt with discretionary income, I would encourage you to put your priority on saving to fund your life goals and cover emergencies. For example, let's presume that after all is said and done you have $400 each month that you can spend as you wish. I recommend saving at least half of it for your emergency savings cushion (six to 12 months' worth of living expenses) as well as your future financial goals. Do the same with windfalls such as Internal Revenue Service refunds or overtime at work, and you'll be stacking up the cash in no time.
You state that you would like to pay off the remaining three accounts in four months. Based on your current total balance, you would need to pay approximately $438 per month (based on an annual interest rate of 12%) to reach that goal.
If you haven't yet begun to fund your emergency savings cushion, it may be better to extend your timeframe for paying off your debt. Why? Because you don't want to work hard to pay off your debt, only to have an unexpected expense arise that you can't cover. You'd have to use credit to cover it -- and re-start the debt cycle you're currently trying to break away from. That would feel like taking two steps back after you've worked so hard to move forward. For some help with free budgeting tools, try Bankrate's home budget calculator.
One last thing: If you are getting a big annual refund from the IRS consistently, consider adjusting your withholding to have more cash flow into your spending plan each pay period.
Get more news, money-saving tips and expert advice by signing up for a free Bankrate newsletter.Bankrate's content, including the guidance of its advice-and-expert columns and this website, is intended only to assist you with financial decisions. The content is broad in scope and does not consider your personal financial situation. Bankrate recommends that you seek the advice of advisers who are fully aware of your individual circumstances before making any final decisions or implementing any financial strategy. Please remember that your use of this website is governed by Bankrate's Terms of Use.