Save on Insurance When Your Teen Leaves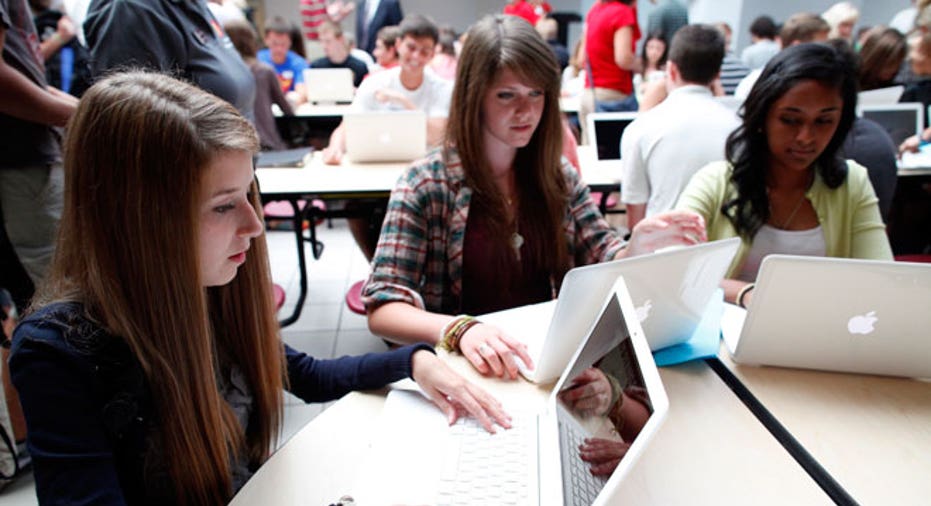 Question: My only child is going to college 800-plus miles from home. He'll be using the metro and bus system to get around because his college in Washington, D.C. doesn't allow students to have cars on campus. Since he won't have access to any of our vehicles for nine months of the year, can we save on auto insurance somehow?
Answer: Yes, you most certainly should be able to save money on your car insurance while your child is off at college.
Drivers under the age of 25 are deemed to be high risk by car insurance companies because there is a strong possibility they'll be in accidents and claims will be filed. This makes the cost to insure a young adult quite high.
If your young driver is hundreds of miles away and won't be driving your vehicles for a majority of the year, your insurance company's risk goes down.  Thus, it's a perfect time to contact your car insurance company to share your child's college news and discuss making some adjustments to your policy in order obtain cheaper car insurance rates.
Here are some ways to save when your child is away at school:
Remove your child from your policy.  Many car insurance companies will allow you to remove a child who has left for college -- as longs as their school is over 100 miles away.  When the college is 100 miles or less, auto insurers believe there is a higher likelihood of the child returning home on a fairly frequent basis and using the household vehicles.
Student away discount. If you prefer not to take the child completely off your policy, so that he is shown to have had continuously coverage in case he was to buy his own vehicle and insurance in the next few years, then you still should be able to ask for a reduction in rates.  Plenty of auto insurance companies offer a discount (typically ranging from 15 percent to 30 percent off select coverages) for a student who is away at school over 100 miles from your home. 
Drop child down to occasional driver. If your son does remain on your policy, you may also see if it's possible to change him from a primary driver to an occasional driver.  Definitions of an occasional driver can differ but, in general, it's someone who drives less than 25 percent of the car's annual mileage.  
Good student discount.  If your son gets good grades, it can help lower his car insurance costs.  Most car insurance carriers offer students up to the age of 25 a discount if their grades meet certain criteria (normally a B average or better). The good student discount can vary and be as low as 5 percent or as high as 25 percent.
Each car insurance provider has its own rules and guidelines, so you'll need to talk to your specific insurance carrier to see what discounts you're eligible for and how you can get the lowest possible rates.  It's also a good time to comparison shop to find out if another auto insurer can offer you even cheaper rates than your current insurer.
Keep in mind, if you remove your child from your policy, make him an occasional driver or change other portions of your policy while your son is away at college, you'll need to review your policy again when he returns home for breaks from school, especially if he's home for a few months in the summer.
When your son is home from school, you may need to add him back to the policy, upgrade him to a primary driver on a vehicle, or make other changes for him to be properly covered.  I'd recommend that you discuss this with your insurance agent now, when you make changes as he goes off to college, so you'll know what to expect later.
The original article can be found at CarInsurance.com:Save when a teen driver leaves for college