Save on Car Insurance After You Retire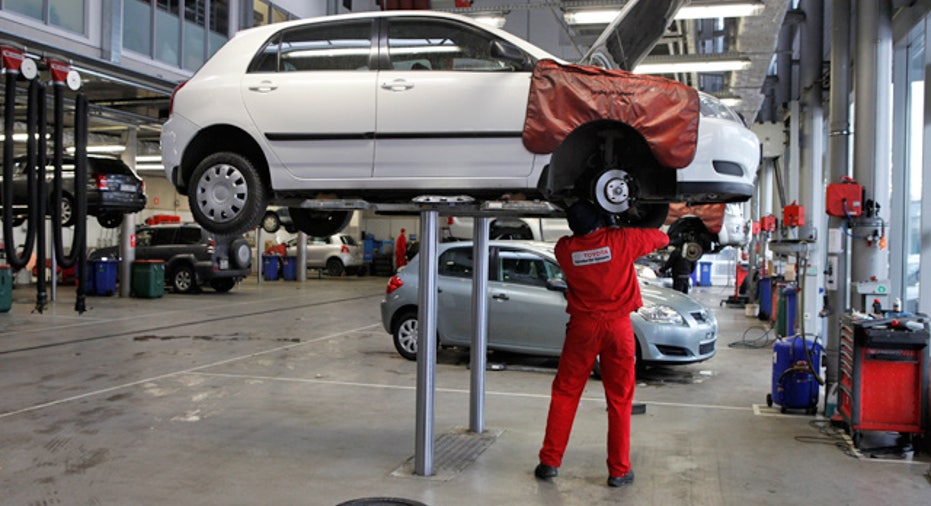 If you are recently retired or planning to soon retire, you may be able to save money on your car insurance due to the lifestyle changes that often come with retirement. Here are three questions to ask your carrier that could help lower your car insurance rates.
Has your annual mileage changed? If you are no longer commuting to and from work, then it's quite likely that your annual mileage has dropped dramatically. Assess how many miles you'll travel each year now that you are retired. Estimate your regular errands, short trips to visit family or friends, and any road trips you expect to take. If the mileage is less than it was when you were working, contact your car insurance agent with your new estimate. You're likely to find that driving fewer miles will equate to lower car insurance premiums.
Can you take a mature-driver course? Mature driver courses, for people ages 55 and older, are similar to the driver's education a new driver receives, but with an emphasis on driving issues older drivers typically face, such as vision changes, hearing loss, changes in reaction time or limitations in movement like turning your head. Many auto insurers offer discounts -- usually about 15% -- for completing a mature-driver course. Some states mandate that insurers offer a discount to drivers who complete a course.
These classes can cost as little as $20 and are held either in person, in a classroom or sometimes online via many outlets including AAA. Other features of a mature-driver course include a refresher on the latest rules of the road as well as defensive driving techniques. Call your car insurance agent to ask if his firm offers the discount and for a list of mature-driver programs that qualify.
Do you need all your cars? Once there's no longer a need to commute to work, the need for multiple cars in the household may be less. For example, if you and your spouse are retired and typically travel together, you may be able to get away with owning just one car. It may make sense to sell one car if it's worth a substantial amount.
Another option is to sell your second car and replace it with the specialty or classic car you've always wanted. Car insurance on a collectible car is usually cheaper than insurance on a so-called daily driver, and many collectible policies allow for some pleasure-driving beyond just car shows. Be sure to thoroughly check the details of owning a collectible car and the car insurance for it before you buy to ensure it's a smart financial choice. If it's an old car with little value, then consider dropping the comprehensive and collision coverage from your policy, which probably won't bring you much in a payout anyway if the car is in an accident or stolen. Then keep that car as your "spare," using it only when necessary.