Saudi Arabia tells oil buyers of cuts after OPEC deal, PIRA says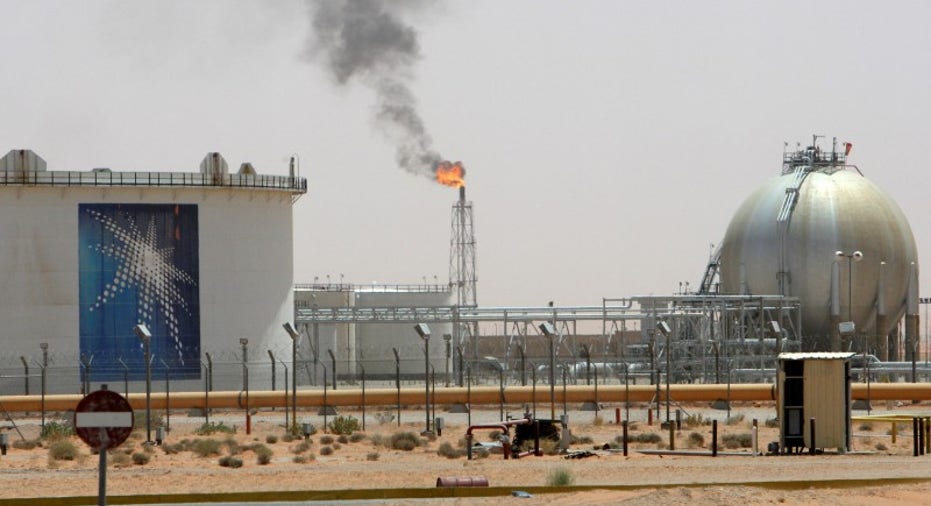 Saudi Arabia is informing its customers of cuts to their January crude oil supplies to comply with the latest OPEC agreement, according to a PIRA note late on Thursday.
The note adds that cuts will be to varying degrees, but is likely to be larger to North America due to lower margins.
Last week, members of the Organization of the Petroleum Exporting Countries agreed to scale back output, its first cut since 2008.
(Reporting by Catherine Ngai; Editing by Phil Berlowitz)