Saudi Arabia seeks dismissal of $100B 9/11 lawsuit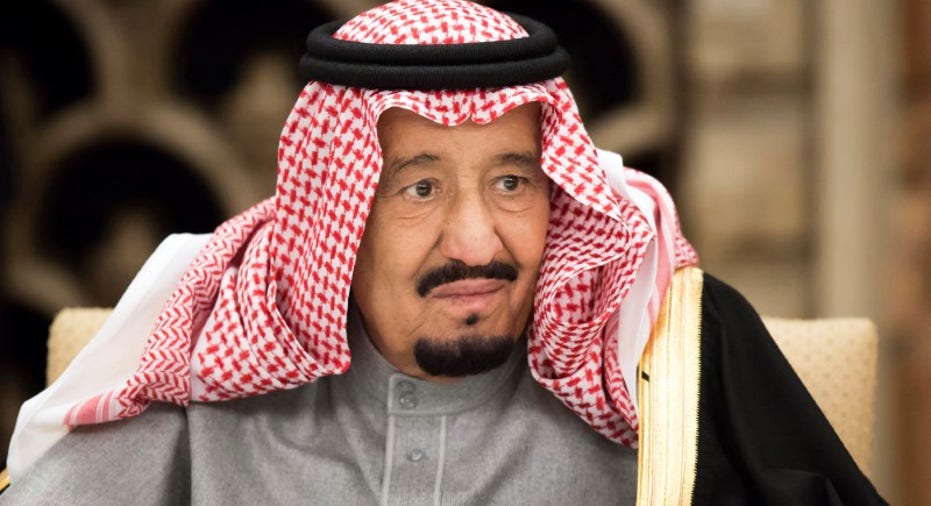 Saudi Arabia petitioned a U.S. judge Tuesday to drop a pending $100 billion lawsuit filed by the families of victims of the Sept. 11, 2001 terrorist attacks, arguing there is no evidence to link the Gulf nation to the act.
Lawyers for Saudi Arabia made the request in papers filed Tuesday in Manhattan federal court. The U.S. ally argued that after 14 years it's time to free it from the $100 billion lawsuit.
It said claims against Saudi Arabia were based on thousands of pages of hearsay and speculation with no real proof it caused the attacks by knowingly or recklessly aiding terrorists.
The U.S. Congress voted in September 2016 to override former President Barack Obama's veto of the Justice Against Sponsors of Terrorism Act, or JASTA -- legislation that made it easier for the families of 9/11 victims to sue the Saudi Arabian government for damages. Obama had opposed the bill, arguing that it would make U.S. officials targets to similar lawsuits around the world.
After Saudi Arabia's filing this week, a New Jersey-based group representing 9/11 families and survivors said there's overwhelming evidence against the kingdom.
It said Saudi Arabia was trying to "duck, dodge and distract" from overwhelming proof of its involvement.
The Associated Press contributed to this report.