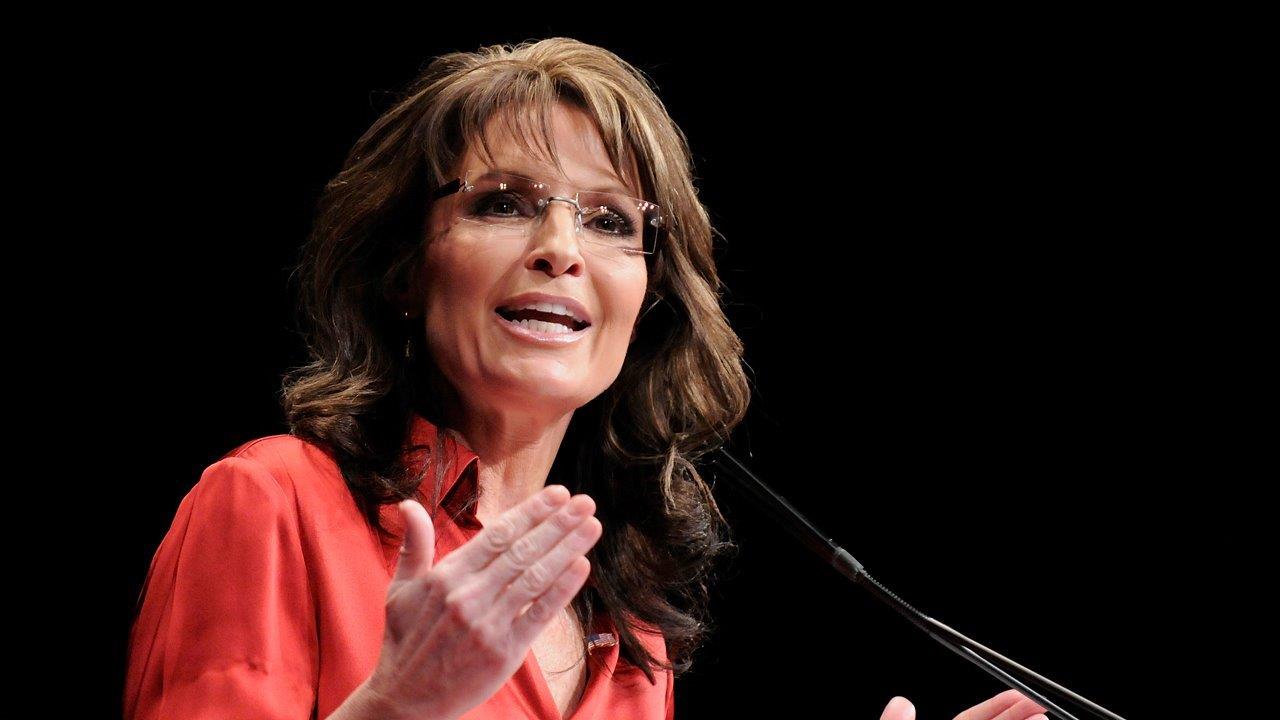 Former Alaska Governor Sarah Palin is suing the New York Times over an editorial that suggested Palin's rhetoric incited the January, 2011 shooting that killed six people and wounded then Arizona Rep. Gabby Giffords.
Judge Andrew Napolitano, Fox News senior judicial analyst, gave some background to the case, telling the FOX Business Network's Stuart Varney, "This goes back to when Sarah Palin had a PAC and identified certain congressional Democrats as targets of the PAC and they improperly and crudely put a bullseye over the congressional district. One of those congressional districts was Gabby Giffords'."
More from FOXBusiness.com
When Varney asked if she had a case, Napolitano responded, "I normally would say no because she is a public figure and the very high bar for a public figure to prevail is that she must show that the New York Times was reckless in its concern for the truth or was aware of a falsehood and published it anyway."
But, despite that Napolitano agreed the former governor does have a case.
"She has a case, because she actually has emails from the New York Times in which they recognize that some of the things that they said about her were false, but yet they were obliquely repeated anyway."