SanDisk to buy Fusion-io for $1.1 billion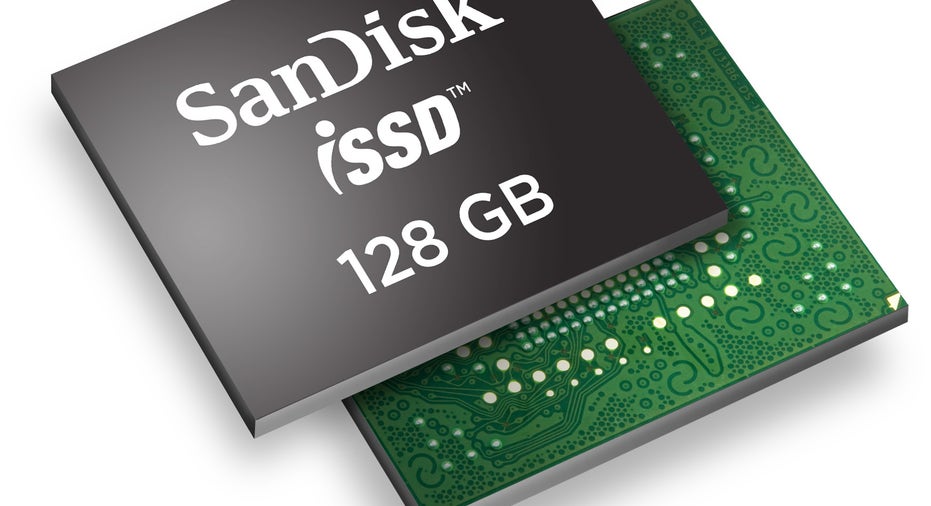 SanDisk (NASDAQ:SNDK) inked a deal on Monday to buy flash storage provider Fusion-io (NYSE:FIO) for $1.1 billion in cash.
It's a maneuver to diversify away from the low-margin memory chip market and better align with data centers, cloud computing and more high-margin businesses.
Fusion-io makes software and hardware that help improve application performance in enterprise and hyperscale datacenters, partnering with Fortune 500 companies, including Microsoft (NASDAQ:MSFT) and Oracle (NASDAQ:ORCL), to improve operational efficiencies at their data centers.
This comes as more business operations and data are moved to the cloud, requiring faster processors and more efficient back-end servers.
In April, Fusion-io said its quarterly revenues rose 6% to $100.5 million, however it widened its loss and said it will likely report a loss in the current quarter.
For SanDisk, this presents an opportunity to expand beyond its NAND flash memory chips, used in smartphones and cameras as extra storage space.
"Fusion-io will accelerate our efforts to enable the flash-transformed data center, helping companies better manage increasingly heavy data workloads at a lower total cost of ownership," SanDisk CEO Sanjay Mehrotra said in a statement.
SanDisk believes the deal, valued at $11.25 a share, will add to its adjusted earnings per share in the second half of the fiscal year. Its shares climbed 2.66% to $101.09 in recent trade. Those of Fusion-io jumped 23% to $11.42 on the news.
The purchase price reflects a premium of 21% to Fusion-io's closing price on Friday.
SanDisk, being advised by Goldman Sachs (NYSE:GS), believes the deal will close in the third quarter.