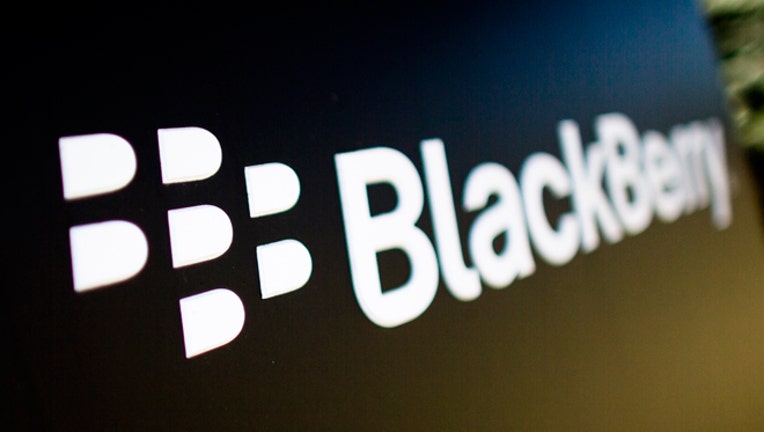 BlackBerry Ltd. said it has not held talks with Samsung Electronics Co. about a possible offer to buy BlackBerry.
BlackBerry said it is "aware of certain press reports" about a potential bid.
Reuters reported Wednesday afternoon that Samsung recently approached BlackBerry about a possible takeover, valuing the smartphone maker at about $6 billion to $7.5 billion including conversion of convertible debt. The report cited documents and a person familiar with the matter.
"BlackBerry's policy is not to comment on rumors or speculation, and accordingly it does not intend to comment further," the company said late Wednesday.
During the regular session, BlackBerry shares rose 29.7% to $12.60. In late trading, the stock was recently down 12.7% to $10.99.