Samsung Asks U.S. to Ban iPad, iPhone and iPod Imports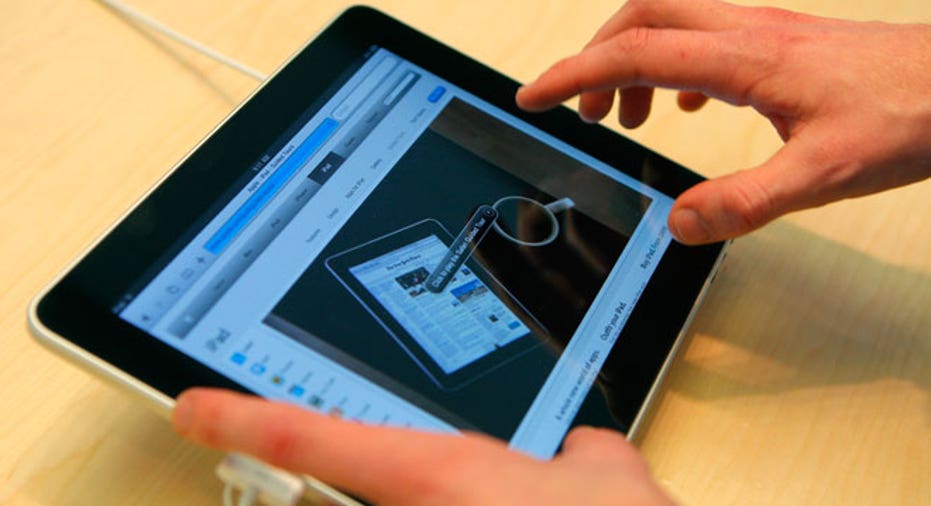 Samsung asked the U.S. International Trade Commission to ban the importation of Apple's iPhones, iPads and iPods, ratcheting up its dispute against Apple.
The filing, dated Tuesday, says Apple's iPhone, iPod digital music player and iPad tablet infringe on five of Samsung's patents involving telecommunications standards and user interface inventions.
Samsung also filed a new patent lawsuit against Apple in a Delaware federal court Wednesday, The complaints are the latest salvo in a growing legal battle between the two consumer electronics giants.
In April, Apple sued Samsung in a California federal court, claiming the South Korean firm's Galaxy line of mobile phones and tablets ``slavishly'' copies the iPhone and iPad.
Samsung then countersued in California, and Apple last week filed another lawsuit in South Korea. An Apple spokesman could not be immediately reached Wednesday.
As well as its own phones and tablets, Samsung manufactures microchips for Apple's gadgets, a business that brought in about $5.7 billion in revenue for the South Korean company last year.
Before banning the importation of Apple's popular devices, the ITC would first have to agree to look into Samsung's allegations, a process that could be quite lengthy.
Apple is one participant in a web of litigation among phone makers and software firms over who owns the patents used in smartphones, as rivals aggressively rush into the smartphone and tablet market which the U.S. company jump-started with iPhone and iPad.
Samsung is one of the fastest growing smartphone makers and has emerged as Apple's strongest competitor in the booming tablet market but it remains a distant second in the space.