Same-Day Delivery Not Enticing Online Shoppers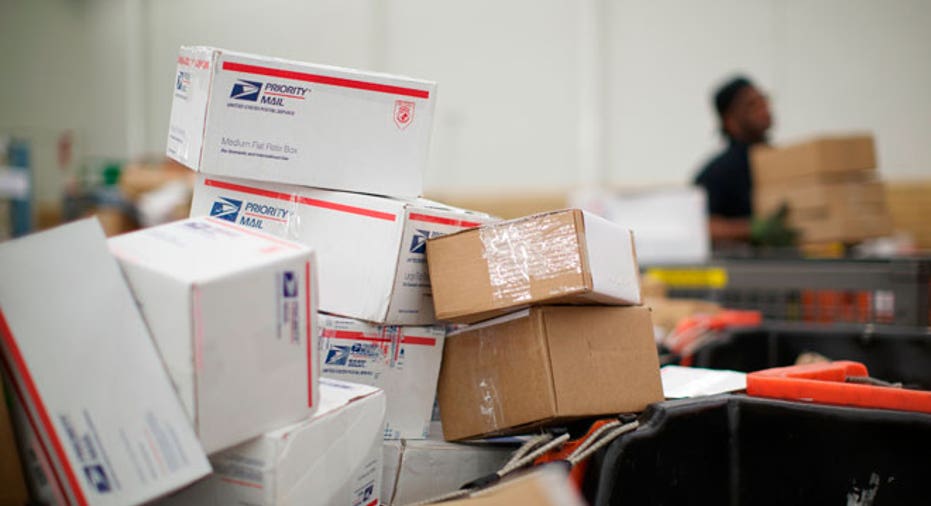 Online shoppers prefer free delivery over same-day delivery, new research shows.
A study by the Boston Consulting Group discovered that fewer than 10 percent of U.S. consumers believe same-day delivery would improve their online shopping experience, compared with 74 percent who prefer free shipping and 50 percent who'd like to see lower prices.
The research also found that despite the low interest from shoppers in same-day delivery, the service has become the latest retail battleground, with Wal-Mart, Nordstrom, eBay and many other retailers starting to offer the option to consumers in selected markets.
Rob Souza, a Boston Consulting Group partner, said regardless of their lukewarm attitude toward the service, shoppers can expect same-day delivery to become a niche service in the near future.
"Retailers may choose to offer it to build customer loyalty, enhance brand awareness or keep up with the competition," Souza said. "But it is unlikely to generate significant revenues for either retailers or carriers."
The study did find that those most likely to be interested in same-day delivery are  "affluent millennials" —shoppers ages 18 to 34 with a household income exceeding $150,000 — who live in urban areas, since their online spending is about two times more than that of the average U.S. consumer.
The affluent millennials surveyed were willing to pay as much as $10 for same-day deliveries. Comparatively, the average consumer wouldn't pay more than $6 for the service — less than the fee charged by most retailers today.
At those rates, same-day delivery would generate between $425 million and $850 million annually in delivery revenues, which is why a number of delivery services, such as startups Shutl, Zipments, Instacart and Postmates, as well as established carriers like the U.S. Postal Service and FedEx, are testing same-day options.
"National carriers are understandably looking to expand their portfolio of offerings, guard against innovative competitors and protect share from smaller, specialized players," said Mel Wolfgang, a senior partner at BCG. "But they need to be selective in their approach and test scenarios before committing to large rollouts, and they need to experiment creatively with new technologies and partnerships with regional carriers."
The study was based on surveys of 1,500 U.S. consumers.
Follow Chad Brooks on Twitter @cbrooks76 or BusinessNewsDaily @BNDarticles. We're also on Facebook & Google+.