Sallie Mae to Pay $60M for Overcharging Servicemembers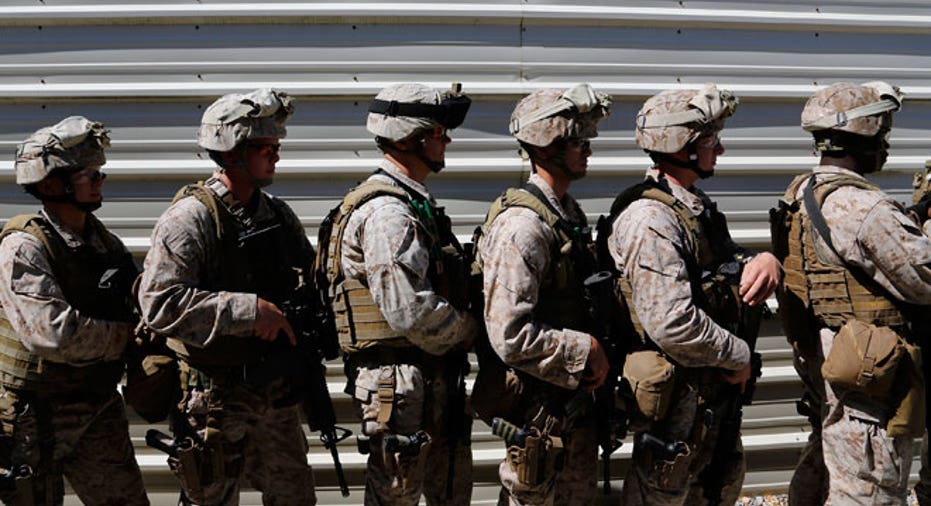 Sallie Mae, the largest U.S. student lender, and its former loan servicing unit have agreed to pay $60 million in penalties to settle allegations they knowingly charged members of the military excessive interest rates and forced others into default.
The U.S. Justice Department, which brought the charges with the Federal Deposit Insurance Corp., said the lawsuit that led to the settlement was the first of its kind against a student loan lender for violating protections provided to members of the military under the Servicemembers Civil Relief Act (SCRA).
Sallie Mae, or SLM Corp., (NASDAQ:SLM), which recently spun off  its loan service division under the new name Navient (NASDAQ:NAVI), allegedly failed to provide service members with a 6% interest rate cap as allowed under the act, according to a statement released by the DOJ.
The violations took place on a national scale and date back as far as 2005.
"Federal law protects our servicemembers from having to repay loans under terms that are unaffordable or unfair," said U.S. Attorney General Eric Holder in the statement.  "That is the least we owe our brave servicemembers who make such great sacrifices for us."
In addition to excessive interest rates, the lawsuit charges the company with improperly obtaining default judgments against military members.
The DOJ estimated that the $60 million settlement will compensate about 60,000 servicemembers whose rights were violated.
The deal needs to be approved by a federal judge in Delaware, where the lawsuit was filed.
Sallie Mae Bank said in a statement, "Initiatives are underway to prevent such errors from reoccurring and apply the clear regulatory guidance these orders now provide. Furthermore, we appreciate the service of the men and women who safeguard our freedom, and we are committed to meeting their needs in a manner that reflects their status and serves their best interests."
The proposed settlement also requires that Sallie Mae contact all of the major consumer credit firms and instruct them to delete negative credit history entries caused by the interest rate overcharges and improper default judgments.
The deal also forces Sallie Mae to streamline its process under which service members can apply for eligibility for SCRA benefits, and provides for an independent administrator to locate victims and distribute compensation at no cost to the borrowers who are identified as victims.
SLM's shares were down slightly at $9.04 and Navient's shares were up slightly at $16.