Sales of Apple's iPhone, iPad Banned by German Court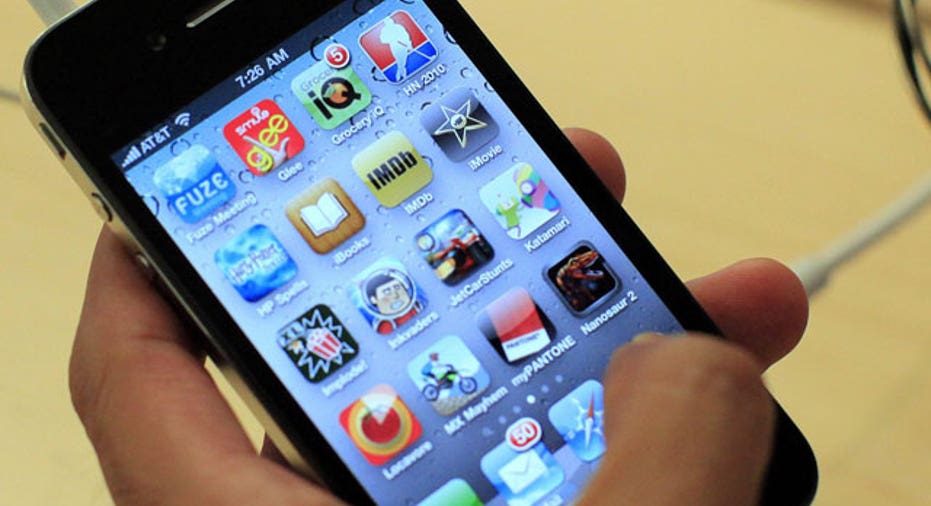 A ruling handed down on Friday by the Mannheim Regional Court in Germany could see sales of Apple's iOS devices banned across Europe.
The judgement relates to a patent infringement complaint filed by Motorola last April, when the company accused Apple of infringing on a Motorola-owned patent covering "a method for performing a countdown function during a mobile-originated transfer for a packet radio system."
See more tech stories on the FOX Business Technology homepage.
Friday's ruling is preliminary, however, and according to Florian Mueller of FOSS Patents, it is only enforceable against Ireland-based Apple subsidiary Apple Sales International.
The injunction formally pertains to the iPhone, iPhone 3G, iPhone 3GS, iPhone 4, iPad and iPad 2, though the iPhone 4S is likely covered as well. Apple must now remove the infringing functionality from its iOS devices or successfully appeal to Karlsruhe Higher Regional Court in order to avoid the ban.
This content was originally published on BGR.com
More news from BGR: - Live from the grand opening of Apple's Grand Central Terminal Apple Store - Android tablets still unwanted? Honeycomb makes up just 1% of Android usage, study finds - Google chairman: We don't work with or support Carrier IQ