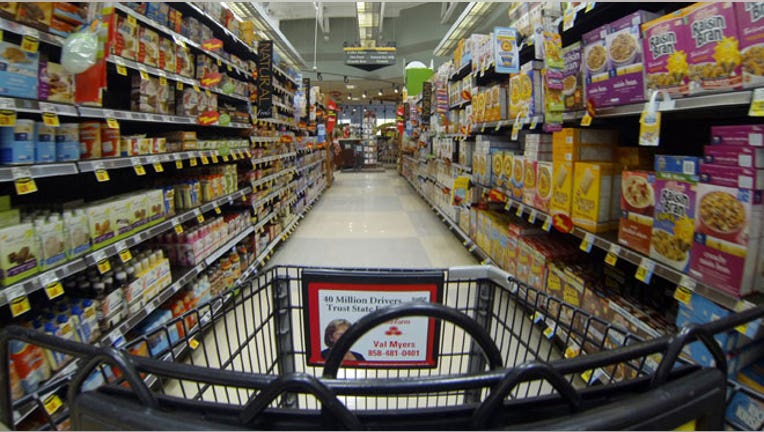 Kroger (NYSE:KR) reported on Thursday a 14% jump in its second-quarter earnings to match estimates, as the supermarket chain continued to benefit from sales growth.
Shares rallied 3% to $38.83 midday Thursday. The stock is up about 49% on the year.
The company, one of the nation's largest grocery store networks, said its profit rose to $317 million from $279 million in the year-ago period. On a per-share basis, earnings came in at 60 cents versus 51 cents.
Sales climbed 4.6% to $22.72 billion. Excluding fuel sales, revenue was up 3.9%.
Analysts were looking for per-share earnings of 60 cents and revenue of $22.71 billion.
Operating margin widened a hair to 2.6% from 2.5%.
Identical-store sales, which includes locations open at least 15 months, were up 4%, or 3.3% excluding fuel sales.
Kroger, which also operates other stores like Ralphs and Food 4 Less, backed its full-year earnings view but raised its annual guidance for identical-supermarket sales growth, excluding fuel. The Cincinnati-based company now expects growth of 3% to 3.5%, compared to its previous view of 2.5% to 3.5%.
In June, Kroger announced a $2.44 billion deal to buy fellow U.S. grocery chain Harris Teeter Supermarkets (NASDAQ:HTSI), which operates 200 high-end grocery stores. The move also gives Kroger a larger footprint in the Southeast.