Saks Narrows 2Q Loss But Warns of Uneasy Fall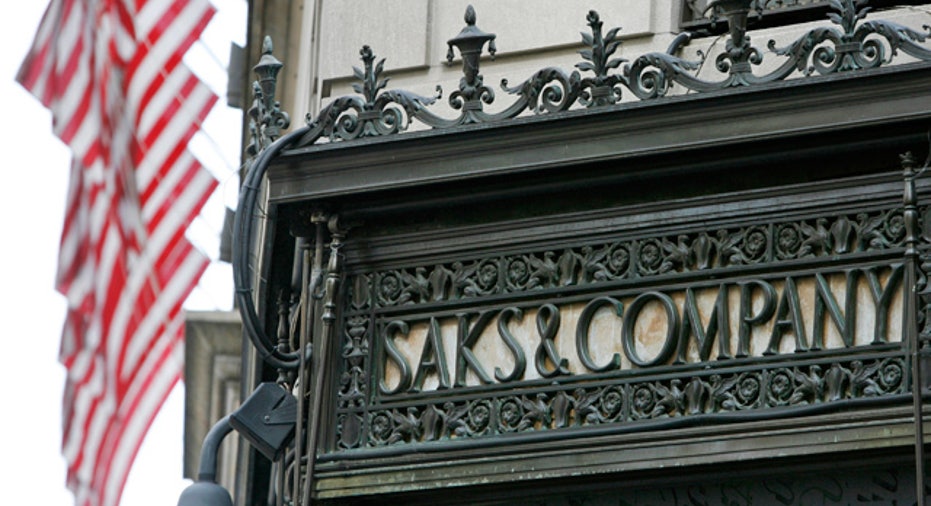 Saks (NYSE:SKS) said on Tuesday that stronger sales at its more established stores helped narrow its second-quarter loss, though the company warned that it will remain cautious ahead amid the latest financial downturn.
The New York-based operator of fashion retail stores posted a net loss of $8.37 million, or 5 cents a share, compared with $32.2 million, or 21 cents a share, in the same quarter last year.
The results were compared with a year-ago period of high lease termination, severance and other store closing costs. Analysts polled by Thomson Reuters had been expecting a slightly worse loss of 9 cents.
Revenue for the three months ended July 30 was $670.18 million, up 100% from $593.15 million a year ago, just beating the Streets view of $667.4 million. Fueling the results was a 15.5% increase in comparable store sales.
The companys chief executive, Stephen Sadove, partly attributed the performance to growth of womens apparel, shoes and mens apparel and accessories at its Saks Fifth stores. Saks Direct, meanwhile, saw a 50% improvement in comparable sales.
He warned, however, that with volatile markets and the recent downturn in the financial market, the company will approach the fall season a bit more cautious and will be strategic with its expenses.