Saks CEO, Chief Merchant to Exit Following Hudson Bay Deal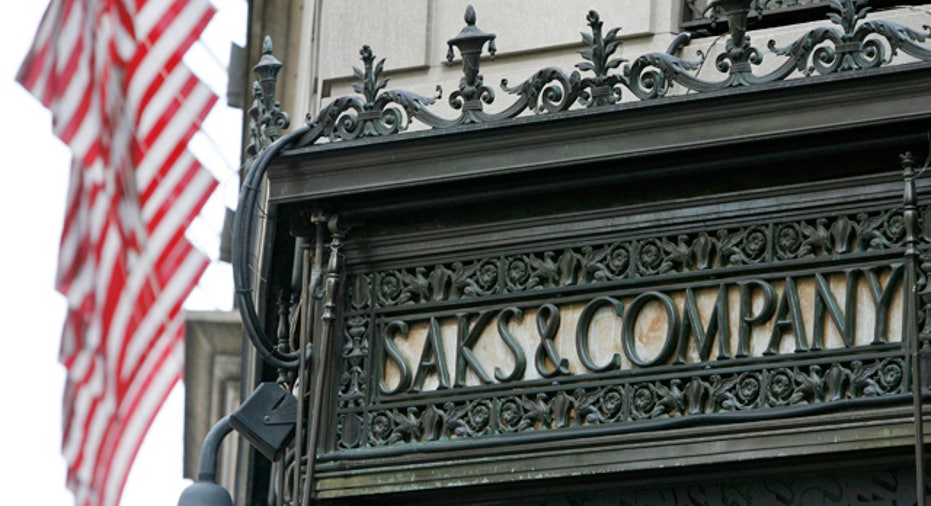 Long-time Saks (NYSE:SKS) chief executive Stephen Sadove announced plans on Monday to exit the luxury department store once its proposed takeover by Hudson's Bay closes later this year.
The New York-based retail chain also said it will lose its chief merchant, Ronald Frasch. No replacement has been named for either executive.
The planned $2.4 billion acquisition of Saks has been approved by each company's board of directors and is expected to close before the end of the calendar year. It remains subject to approval by Saks shareholders and customary closing conditions.
"Steve and Ron have been a great team over the last nine years," said Donald Hess, lead director of Saks' board. "Their leadership, strategic focus, collaboration, creativity, and enthusiasm for the business have molded Saks into an iconic omni-channel luxury retailer."
Sadove joined the Saks management team as vice chairman in January 2002, assumed the additional role of chief operating officer in 2004 and was promoted to chief executive in 2006. He has held a position on the company's board of directors since 1998.
Prior to his time with Saks, Sadove worked 25 years in a marketing and consumer products capacity. His resume includes General Foods and Bristol-Myers Squibb (NYSE:BMY), where he completed the sale of the Herbal Essences brand to Procter & Gamble (NYSE:PG) for $5 billion.
It's unclear who will replace Sadove as president. A report this weekend in the New York Post cited possible candidates as Harrods' Marigay McKee, Neiman Marcus president of retail Jim Gold and Bloomingdale president Tony Spring.
Frasch was named chief merchandising officer of Saks Fifth Avenue in February 2007 after initially joining the company in 2004 in a non-executive role.
Prior to Saks, he served for four years as CEO of rival department store Neiman Marcus's Bergdorf Goodman.