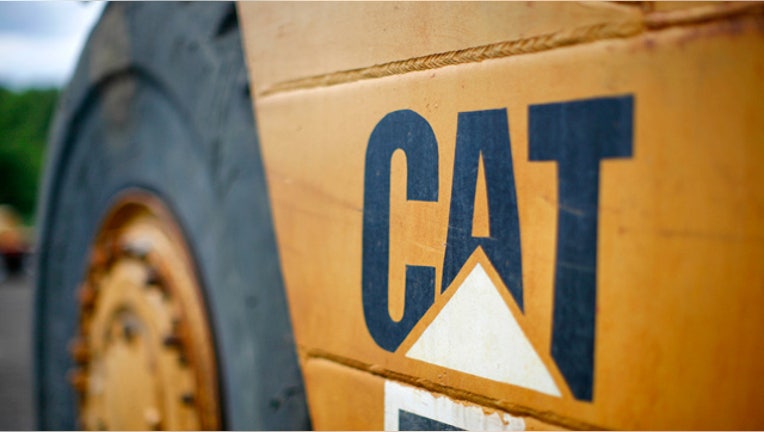 Private businesses are seeing healthy growth in sales and profit margins, according to a new report from financial information firm Sageworks.
According to Sageworks' Q2 Report Card for Private Business, sales at private companies are on track for an 8.3% increase this year. While this is slightly lower than the 8.8% and 9.6% rates posted in 2013 and 2012 respectively, net profit margins are now at 7.2% as of June 2014. In June 2013, the average net profit margin was 5.9%, and in June 2012, it was 4.6%.
Construction is still going strong, according to the quarterly report. Sales are increasing by an average annual rate of 13%, and net profit margins have improved by roughly 1.5% year-over-year.
But manufacturing and transportation are hitting speed bumps, according to the data. Sageworks says the manufacturing industry is seeing sales growth of 7.1% -- exactly half of the 14.2% growth rate two years earlier. Trucking is also seeing a slowdown, with sales growth decreasing from 13.8% in June 2012 to 7.7% in June 2014.
That's not a great sign, since trucking is seen as a leading indicator of economic growth, says Sageworks analyst Kevin Abbas.
"But it's not a huge warning sign, because we're currently seeing sales growth around 7% to 8% in 2014. It's still fairly robust," says Abbas. He says there are also some positive signs when it comes to the trucking industry.
"After a certain point, it can't keep growing at that double-digit growth rate. It's not totally sustainable for the long run," says Abbas. "What is positive to see is that as the sales growth is declining a bit, net profit margins are increasing over the same time period." The net profit margin increased from 3.6% to 4.5% from June 2012 to June 2014.
Abbas also expressed optimism that a new manufacturing initiative announced by President Obama might help jumpstart growth for private manufacturers. Earlier this month, the White House announced a program to give manufacturers access to $5 billion in equipment.
"[The hope is] there will be an increase in profitability as well as growth. Whether or not this specific initiative will be successful is not something we can say without getting the data after … the capital infusion," says Abbas.