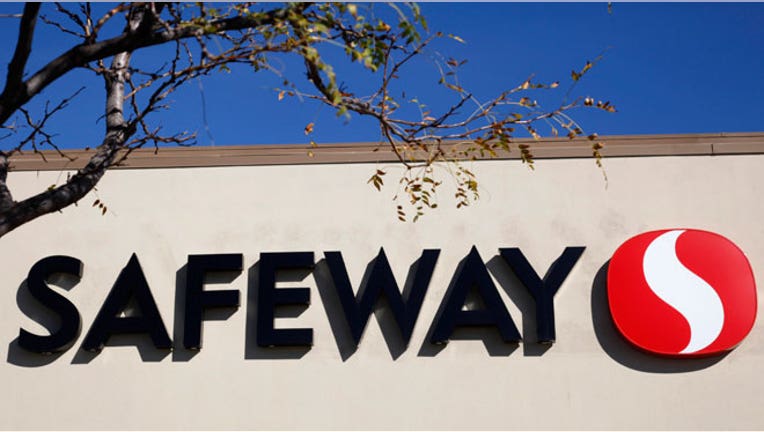 Shares of Safeway (NYSE:SWY) popped 4% on Thursday after announcing it's engaged in conversations over a possible sale of the grocery chain.
The M&A talks added to enthusiasm over Safeway's stronger-than-expected earnings, which were also released after the close of trading.
Safeway described the buyout negotiations as "ongoing," but warned it has not yet reached an agreement on a transaction and "there can be no assurance" that these discussions will result in a completed deal. The grocer said it won't comment further on the talks at this time.
At the same time, Safeway announced it will distribute the remaining 37.8 million shares it owns of Blackhawk Network Holdings (NASDAQ:HAWK) to Safeway investors. The current plans call for the shares to be distributed in a tax-free manner, though that may change if a sale is consummated.
Safeway also said it plans to explore a possible sale of its 49% stake in Casa Ley, the No. 5 food and general merchandise retailer in Mexico based on sales.
"We continue to pursue strategies to enhance momentum and increase shareholder value. We look forward to continuing progress in 2014," Safeway CEO Robert Edwards said in a statement.
In June 2013, Safeway revealed a lucrative deal worth $5.7 billion to sell its profitable Canadian operations to Sobeys. The price tag on the asset sale essentially matched the value of Safeway's market cap at the time.
Meanwhile, on Wednesday Safeway logged a fourth-quarter non-GAAP profit of 53 cents per share, topping forecasts from analysts of 48 cents.
Revenue ticked up 0.9% to $11.31 billion, missing the Street's view of $11.49 billion. Gross profits expanded to 26.52% from 26.32%.
Looking ahead, Safeway projected adjusted 2014 EPS of $1.15 to $1.35, compared with consensus calls from analysts for $1.68.
Shares of Safeway advanced 4.02% to $36.00 in after-hours trading on Wednesday.