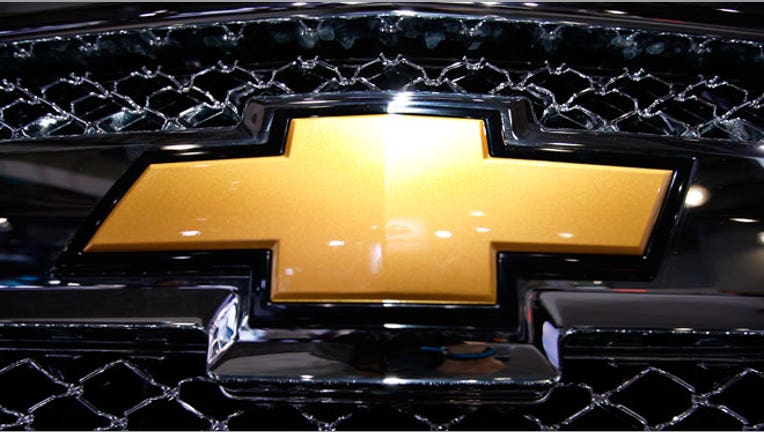 U.S. safety regulators are probing whether General Motors (NYSE:GM) has sufficient procedures in place to identity a defect that could cause the car to stall or a fire to break out in the trunk.
The National Highway Traffic Safety Administration's investigation follows a safety recall issued by GM in May of close to 43,000 model year 2012-2013 Buick LaCrosse and Regal vehicles, as well as 2013 Chevrolet Malibu Eco vehicles equipped with its "eAssist" hybrid system.
The Detroit auto maker recalled the cars due to a possible defect related to the circuit board, which if malfunctioning could cause the battery to lose its charge or in extreme cases ignite a fire.
The procedure to find the defect involves stressing the generator control module under extreme conditions to identify potential "GCM non-conformities." Dealers are to perform the test on a certain population of vehicles and replace the GCM if necessary.
However, NHTSA is looking into whether the stress test is sufficient because a fire was reported in one new vehicle after it passed through the test without any alarms prior to being sold.
Safety officials said the fire draws "into question whether or not the procedure can effectively identify" the defect. NHTSA has opened a "Recall Query" to "investigate whether or not the service procedure is sufficient in identifying the safety defect in the subject vehicles."
GM said it remains unaware of any injuries or crashes associated with these vehicles.
"GM is cooperating with the NHTSA in responding to its additional questions about the service procedures involved," the company said in a statement.
GM shares were up 1.7% to $35.24 in recent trade and have risen 21% year to date.