Safety Group Pushes Regulators for Chrysler Defect Probe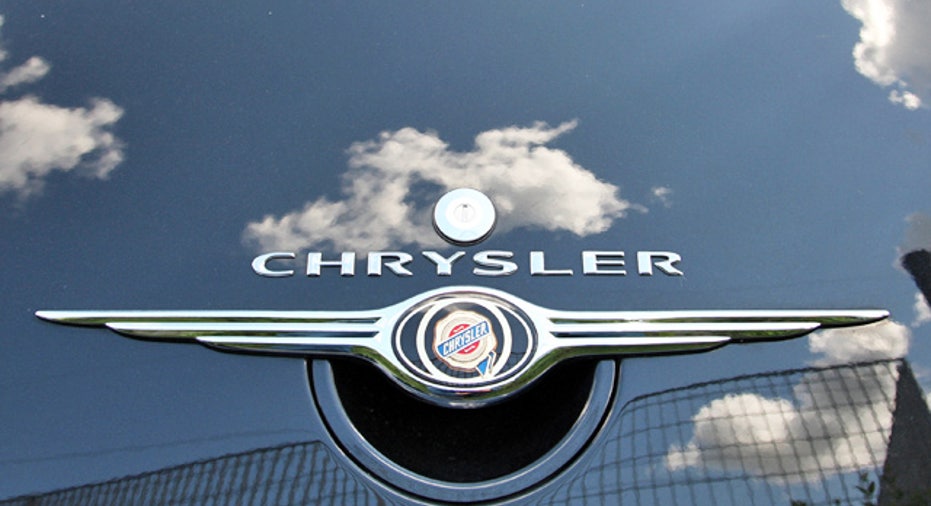 A safety advocate group has petitioned U.S. regulators to open an investigation into an estimated 4.9 million Chrysler vehicles for issues that could lead to engine stalls and other problems, according to documents posted online by the U.S. National Highway Traffic Safety Administration.
The NHTSA said in the documents that it would decide whether to grant or deny the Center for Auto Safety's petition, which involves a range of Chrysler, Dodge and Jeep SUVs, pickup trucks and minivans from model years 2007 through 2014. The regulator offered no timetable for its decision, but if it opens an investigation, that could lead to a recall.
Chrysler Group, a unit of Fiat, said on Monday that it was investigating customer complaints and analyzing parts from the field. "Every Chrysler Group vehicle meets or exceeds all applicable safety standards," it said.
The Center for Auto Safety in an Aug. 21 letter asked the NHTSA to open a probe into failures of a part called the totally integrated power module, the documents said.
The safety advocate group said the failures resulted in engine stalls; air bag nondeployment; unintended acceleration; fires; and random horn, headlight, door lock, instrument panel and windshield wiper activity, according to the documents.
Located in the engine compartment near the battery, the totally integrated power module manages power for multiple systems in the vehicle. It is designed to detect an electrical fault and activate such equipment as windshield wipers and headlights.
The Center for Auto Safety's petition included a list of 70 complaints it had received, according to the NHTSA documents. The NHTSA said its review would focus on the Totally Integrated Power Module 7.
Of the 63 complaints about that specific part, 51 cited engine stalls or not starting, while three reported smoke or fire, according to the NHTSA documents. In a supplement to its letter, the Center for Auto Safety identified 24 crashes from NHTSA's Early Warning Reporting database that it believes are related to the failure of a totally integrated power module.
"The (power module) is in millions of 2007-14 Chrysler vehicles and fails at such high frequency that Chrysler has run out of replacement parts," the Center for Auto Safety said in its letter. "Consumers are faced with a terrible dilemma - park the vehicle until parts are available or ride at risk of being in (a) deadly crash."
Earlier this month, Chrysler recalled an estimated 230,760 Jeep and Dodge SUVs globally from model year 2011 because of the potential failure of fuel-pump relays within the power module that could cause the vehicles to stall or not start.