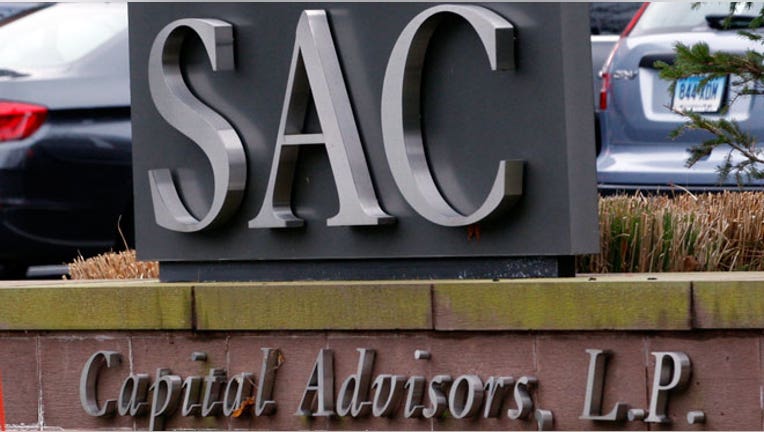 The Securities and Exchange Commission on Tuesday took its case against embattled hedge fund SAC Capital a step further, charging an analyst who allegedly provided inside information to an SAC trader already facing charges of insider trading.
The SEC said it has amended its complaint against Richard Lee, who pleaded guilty last week to criminal insider trading and still faces civil charges, to add Sandeep Aggarwal, described by the SEC as a sell-side analyst who in 2009 tipped Lee to an impending partnership between Microsoft (NASDAQ: MSFT) and Yahoo! (NASDAQ: YHOO).
Based on that tip, Lee allegedly bought "large amounts" of Yahoo stock, both for the SAC fund he managed and for his personal account, according to a statement released by the SEC.
Also Tuesday, federal prosecutors in Manhattan announced criminal charges against Aggarwal. The complaint says Aggarwal, who was arrested on Monday in San Jose, worked for an unnamed financial services firm in San Francisco.
"Rather than rely on legitimate research methods, Aggarwal obtained confidential information from a close friend at Microsoft and passed it along to Lee knowing that he would likely trade on it," Sanjay Wadhwa, senior associate director of the SEC's New York Regional Office said in a statement.  "As a sell-side analyst, Aggarwal knew the rules and yet he broke them, which is why he joins the growing ranks of those held accountable by the SEC for insider trading."
Last Thursday, federal prosecutors unveiled a sweeping indictment of SAC Capital, essentially charging the once-powerful hedge fund with running a criminal enterprise whose primary focus was obtaining and trading on inside information.
SAC Capital's founder, Steven A. Cohen, wasn't charged in the indictment, but court documents made it clear prosecutors believe Cohen was at the center of the firm's alleged criminal activity.
Stamford, Conn,.-based SAC issued a statement in response to the indictment saying the firm has "never encouraged, promoted or tolerated" insider-trading.
In the case against Aggarwal, the SEC alleges the analyst learned confidential details about "significant progress" in the Microsoft-Yahoo negotiations from a close friend at Microsoft on July 9, 2009, and tipped Lee during a telephone call the next day. When the information was reported in the media almost a week later, Yahoo's stock price rose approximately 4%, according to the SEC.
"S.A.C. Capital and Lee reaped substantial profits from the Yahoo shares that he purchased after speaking to Aggarwal," the SEC said in its statement.
The SEC wants Aggarwal and Lee to pay back profits made from their allegedly illegal partnership.