SAC Capital Pleads Not Guilty to Insider-Trading Charges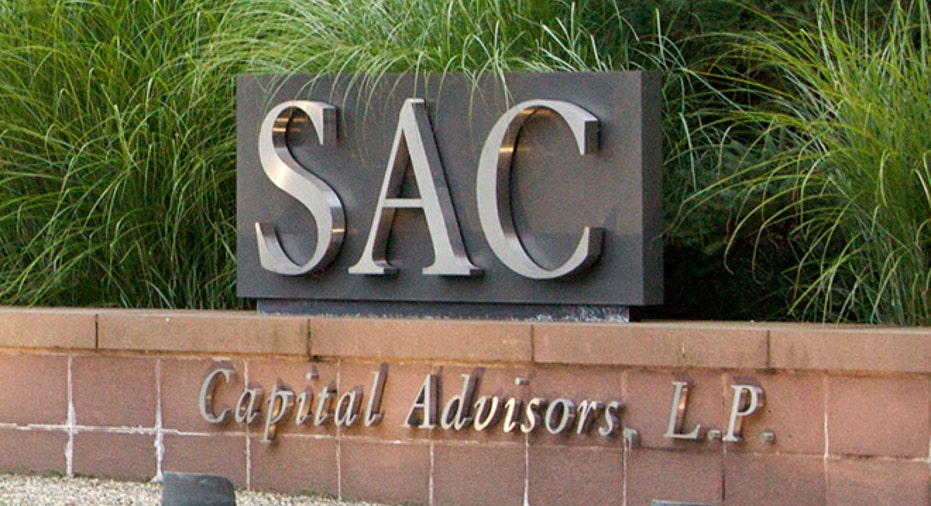 SAC Capital pleaded not guilty to insider-trading charges on Friday, a day after the U.S. accused the $15 billion hedge fund of instigating insider trading on an unprecedented scale.
The criminal charges against the successful hedge fund cast doubt about its ability to survive as no major financial firm has survived a criminal indictment.
The next court date for SAC is September 24.
The U.S. accused SAC Capital of motivating employees to seek out non-public information that would give the firm an "edge" against other investors, causing hundreds of millions of dollars in illegal profits.
According to the 41-page indictment, SAC made a habit of recruiting and hiring portfolio managers and research analysts who could contribute to the hedge fund's practice of insider trading.
"SAC became over time a veritable magnet for market cheaters," Preet Bharara, the U.S. attorney for the Southern District of New York, said during a press conference on Thursday.
Click here to read the full indictment
Last week, the Securities and Exchange Commission charged Steven Cohen, SAC's founder, with failing to supervise portfolio managers and prevent insider trading.