Ryder Cup Captains Talk 'Tiger Effect', Golf Advice
Professional golfers from the United States and Europe are gearing up for the Ryder Cup, one of the most anticipated competitions among athletes and fans alike.
The biennial rivalry started in 1927 with the help of Samuel Ryder, an English businessman and philanthropist who made his money selling garden seeds to consumers in "penny packets." This year's competition will take place in September at the Hazeltine National Golf Club in Minnesota.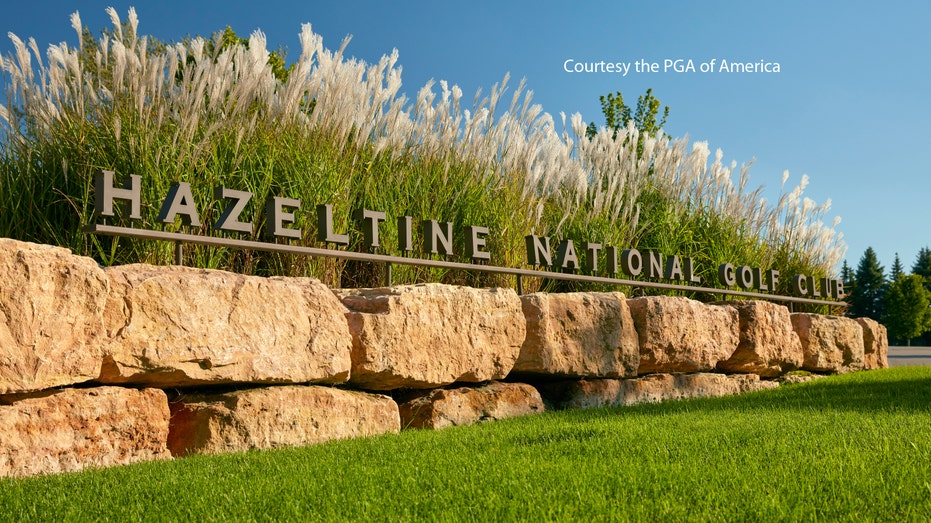 Though the intensity to win remains the same, the game of golf itself has changed quite significantly over the years.
"Technology is so much more a part of what we do," Team Europe Captain Darren Clarke told FOXBusiness.com. "We stand there on the range… now we stand in front of radar and it tells us exactly what's what. It tells us how fast it's going, launch, spin, everything. So technology has changed."
Despite young stars like Jordan Spieth, Jason Day and Rory McIlroy dominating the greens today, the challenge for the sport in recent years has been attracting youth to the game. Love III attributes part of the decline to the increasing participation of youth on amateur travel teams.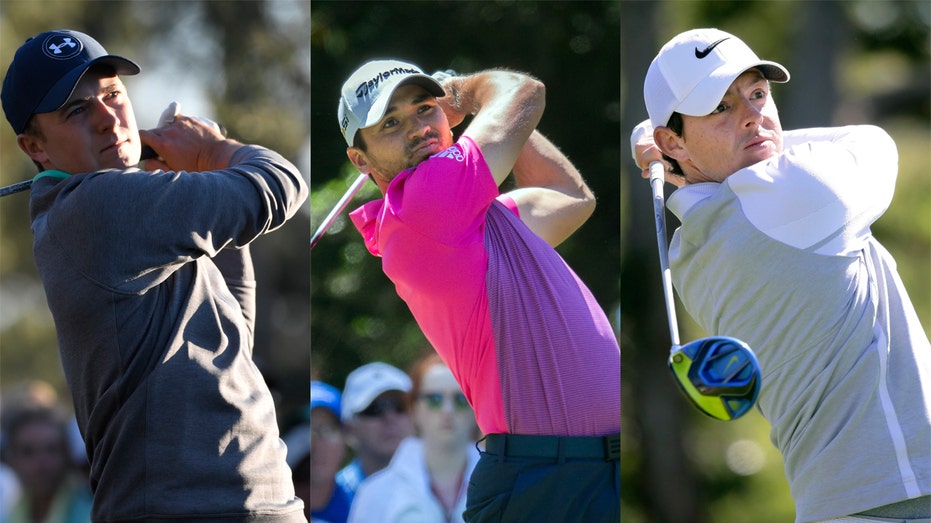 "When I came up, you could play on the basketball team and you could play on the golf team," Love III said. "The junior golf is year-round now and the amateur golf is year-round now. There's not a season. So I think if we don't get kids interested at a very young age we lose them because they can't pick it up because they're playing some other sport… we need to grow golfers and that's our challenge."
In the late 1990s and early 2000s, Tiger Woods, dubbed by many as the "Michael Jordan of golf," took the sports world by storm. He won his first Masters Tournament (and first professional tournament) at 21 years old, and dominated the PGA Tour during this time period, causing TV ratings to soar.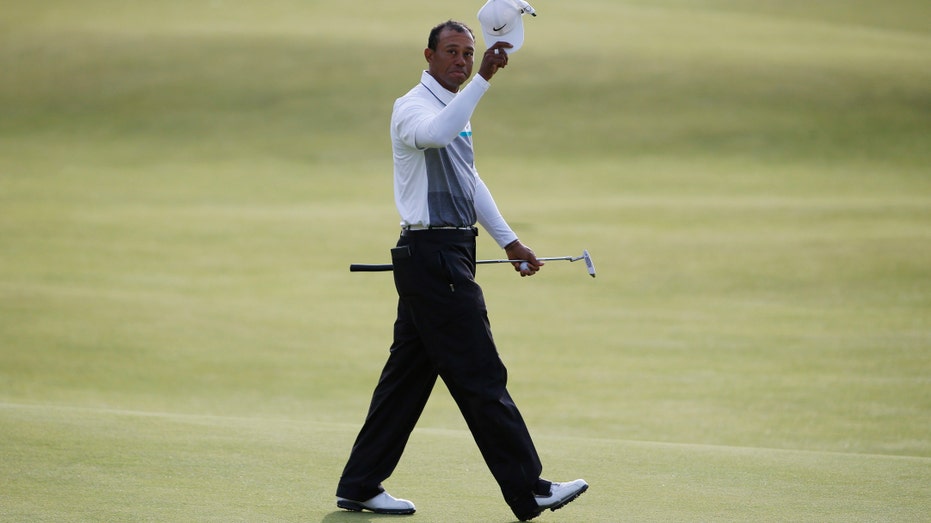 However, Woods has been plagued by a string of serious injuries beginning around 2008 that have kept him from playing. As a result, TV viewership started to decline. Despite his absence, and with the emergence of young stars and fierce competition, golf ratings have started to rise again.
"He [Woods] has set the stage for Jordan Spieth and Rory McIlroy and Ricky Fowler to have a platform to play on," Love III said. "Our [TV] ratings are going to go up and down, but our fan base has grown because of Tiger Woods. Yes, we would love him to come back healthy and play 10 more years—we need him in the game no matter where he shows up. No matter where he plays he brings a special aura to our sport."
Clarke agreed, and explained how Woods' play is equally important to the sport overseas.
"Any time Tiger plays he makes the event that much more special," Clarke said. "He makes it special for the players that are there, he makes it special for the viewers. The more people we've got watching, the better it is for us. The atmosphere that Tiger brings with him… he just brings something a little bit more and it would make the whole Ryder Cup even more special than it already is."
Golf sponsorships, despite the end of the "Tiger Effect", are still going strong. In November of 2015, Microsoft (NASDAQ:MSFT) inked a three-year deal with the PGA Tour. The company also announced on Monday it would be a founding sponsor of the 2016 KPMG Women's PGA Championship.
This year's Ryder Cup is sponsored by asset management company Standard Life Investments, which is reprising the role from the 2014 competition at Gleneagles in Scotland.
"The Ryder Cup is a great vehicle for getting that name awareness and building our brand," said Nuala Walsh, the global head of marketing and relationship management at Standard Life Investments. "A second major reason why we look at this is also because we're looking to build advocacy with our clients and also with our people. And at the end of the day, we're doing this for business reasons. So we're doing it to build our business on both sides of the Atlantic [Ocean], within the U.S. and in Europe. So it's all about commercial flows."
Both Love III and Clarke predict this year's Ryder Cup to be an exciting and tightly contested matchup. The two also offered their advice to both rookie and veteran golfers.
"The guys that succeed week in and week out manage their bad shots better," Clarke said. "And they do that because they practice from 100 yards and in. It's 100 yards and in which makes the difference between success and failure."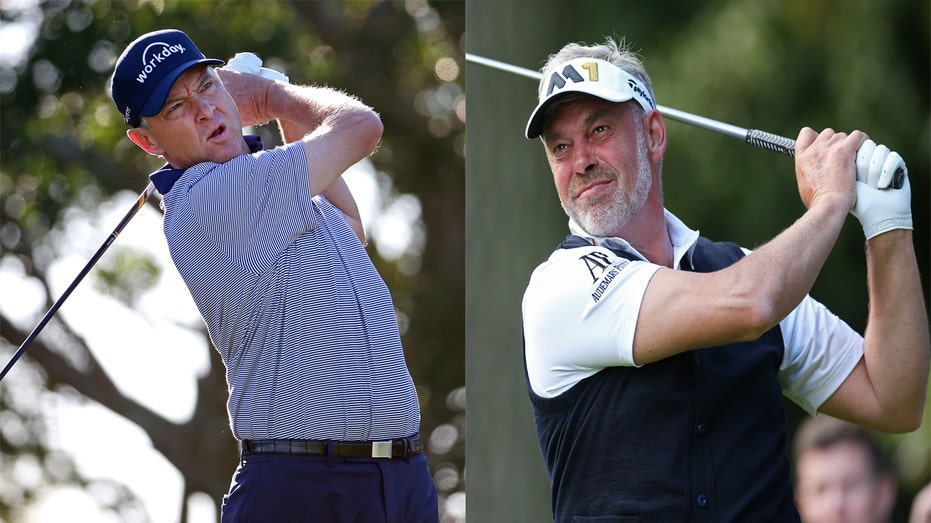 Love III added: "Spend as much time on your short game as you do on your long game. That's where all the strokes are. Work on the short game. Don't neglect the putting, the chipping, the little details and don't try to hit [with the] driver all the time. It's not the most important club in your bag."