Russia's Rosneft plans to take final investment decision on Far East LNG in 2017-18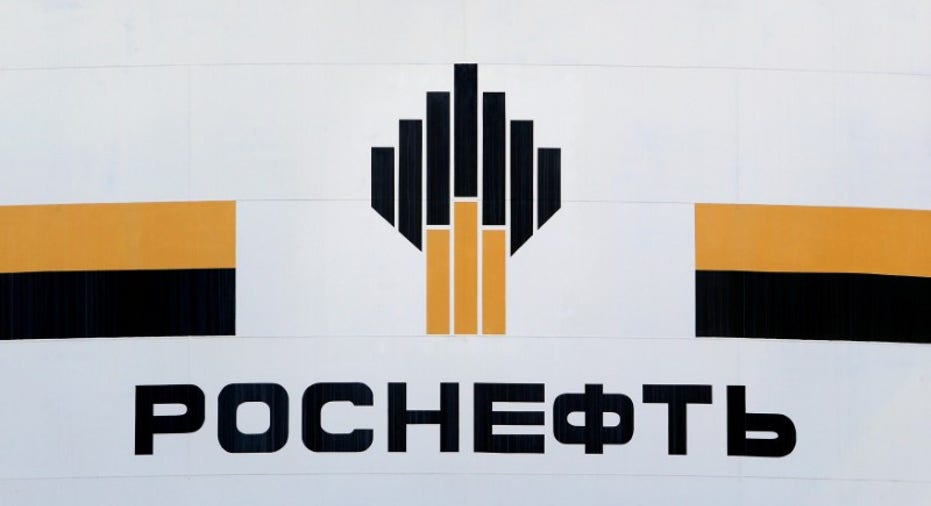 YUZHNO-SAKHALINSK, Russia (Reuters) - Russia's Rosneft plans to take a final investment decision on its Far East LNG project in 2017-2018, according to a presentation by Rosneft department head Alexander Zharov at a conference on Wednesday.
The presentation also showed that the production at the plant may start after 2023. Rosneft, which partners with ExxonMobil, Sodeco and ONGC at the project, plans to produce 5 million tonnes of LNG at the plant at the start, with possibility of rising to 10 million tonnes in the future.
(Reporting by Katya Golubkova; Editing by Sandra Maler)