Russia: hard to say whether Algiers oil talks will yield agreement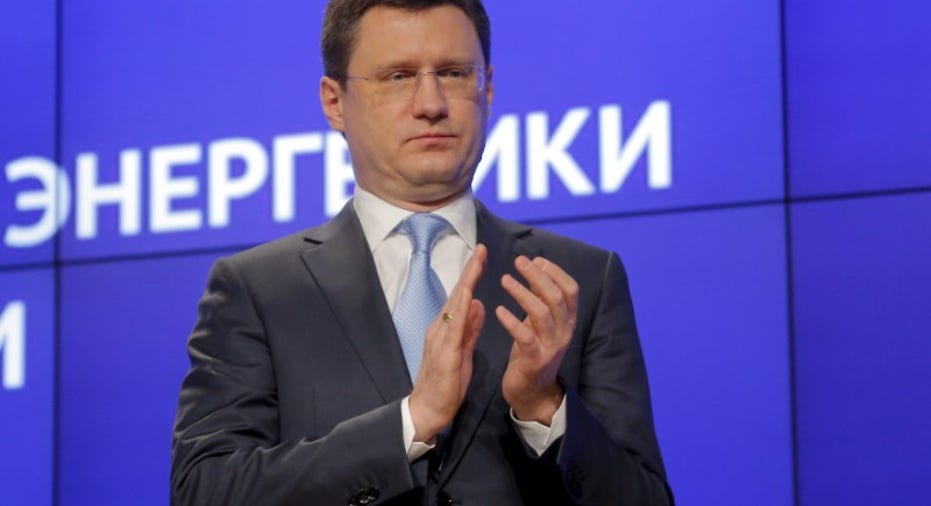 Russian Energy Minister Alexander Novak said on Tuesday it was hard to tell whether talks between OPEC and non-OPEC oil producers in Algiers this week would produce an agreement to stabilize the market.
"It is hard to tell, consultations are still under way," Novak told Reuters when asked whether any agreement to stabilize the market was expected this week.
Members of the Organization of the Petroleum Exporting Countries will meet on the sidelines of the International Energy Forum, which groups producers and consumers, in Algeria from Sept. 26-28. Non-OPEC producer Russia is also attending the forum.
(Reporting by OPEC team; Editing by Dale Hudson)