Rushed Blackberry Colt Could Launch in 2011: Report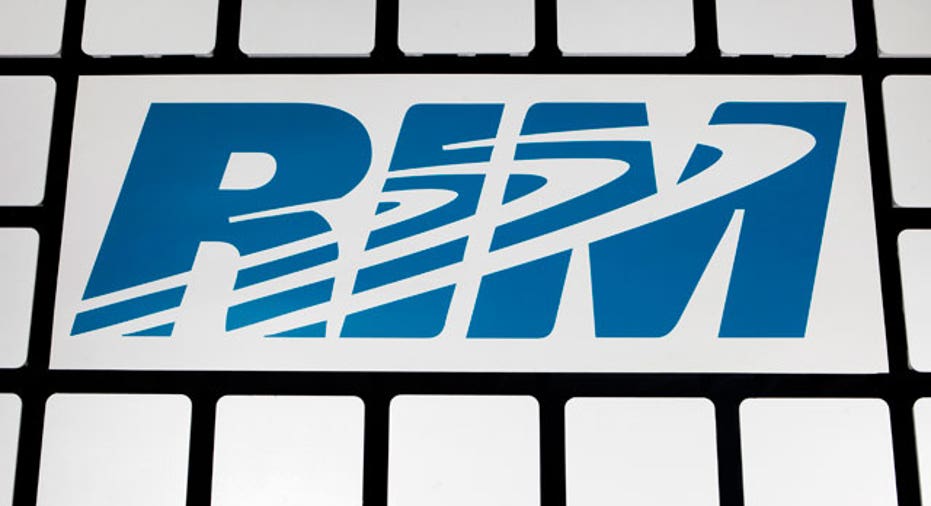 Despite Research In Motions largest-ever global launch currently underway with BlackBerry 7 phones, RIM may be rushing to get its first QNX-powered smartphone out the door ahead of schedule.
Keep up with the latest technology news on the FOX Business Technology Facebook page.
Dutch Web site Tweakers.net cites anonymous sources in claiming RIM is aiming to launch the BlackBerry Colt later this year instead of in the first quarter of 2012 as expected.
BGR exclusively revealed the BlackBerry Colt as RIMs first QNX device earlier this month, and we said internal prototypes of the phone currently feature a single-core processor. Our source also suggested that future Colt owners would require a new version of BES as the device will be incompatible with current versions of RIMs enterprise system.
Tweakers.net reaffirmed our report that the Colts chipset only sports one core, and the site pegs its clock speed at 1.2GHz. The report also claims that the QNX phone will feature a 4.3-inch touchscreen with what should be RIMs highest-ever smartphone display resolution.
No other new details were provided in the report, and little else is known at this time.
This content was originally published on BGR.com
More news from BGR: - HP TouchPad a dud at Best Buy, sell-through rate falls below 10% - Most expensive BlackBerry Bold 9900 yet hits T-Mobile on August 31st for $300 - 27,000 South Koreans sue Apple over iPhone privacy concerns