Rule Could Make Mortgages Harder to Get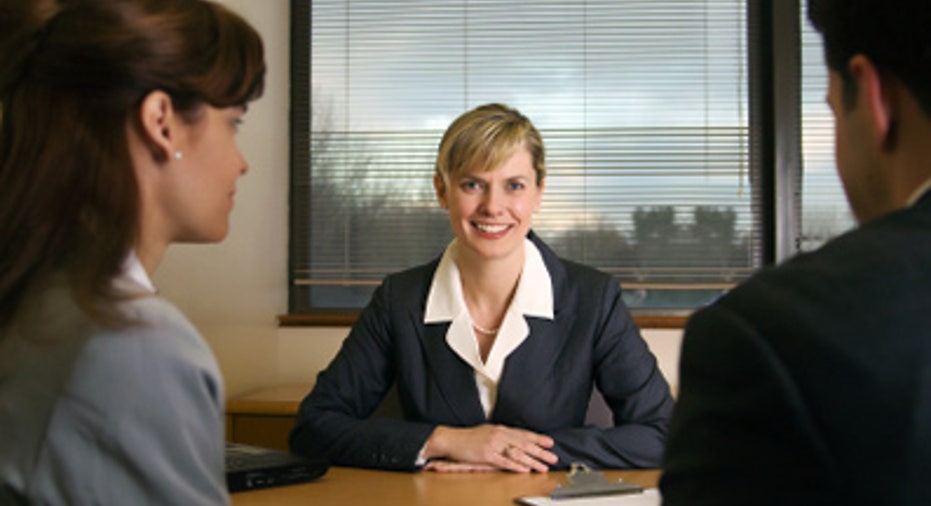 If you think it's challenging to get approved for a purchase mortgage or refinance in the current market, then get ready, because it could get worse.
Some of the new underwriting standards proposed by regulators this week are so stringent that two missed payments on a credit card could prevent you from getting a qualified residential mortgage, or QRM.
Why should you care whether you can get approved for a QRM? Because if these rules are implemented and you don't meet the QRM requirements, you will end up paying more for your loan, or you may not even be able to get a mortgage loan at all.
A qualified residential mortgage is a plain-vanilla mortgage that is viewed by regulators as a loan that offers lower risk of default. As part of a series of changes resulting from the Dodd-Frank financial reform law, regulators are defining what constitutes a qualified residential mortgage. After six agencies approve the proposed draft, it will be open for public comment until mid-June, followed by possible revisions and potentially another waiting period.
According to a summary of the proposed definition, these are some of the requirements you would have to meet to be approved for a qualified residential mortgage loan:
*You would have to put at least 20% down if you're buying a home.
*You would have to have at least 25% equity if you're refinancing.
*You would have to have at least 30% equity if you're cash-out refinancing.
*Your house payments couldn't exceed 28% of your before-tax income, and your total monthly debt payments (house, credit cards, auto, student loans) couldn't exceed 36% of your before-tax income.
*You couldn't have been 60 days delinquent on any debt payments in the last two years.
*You couldn't get a loan with "nontraditional features" such as negative amortization, interest-only payments or "significant interest rate increases."
Even though lenders would still be allowed to issue mortgages that don't meet the QRM requirements, many fear that the requirements would "become the new norm" and set underwriting standards for the industry as a whole, says Barry Zigas, director of housing policy for the Consumer Federation of America.
That would increase the price of mortgages significantly for borrowers who don't meet the requirements of a QRM or "exclude them from the market altogether," Zigas says.
Deborah Goldstein, chief operating officer of the Center for Responsible Lending, or CRL, agrees. "The down payment requirements are pretty high and represent a significant barrier for hundreds of thousands of creditworthy borrowers," she says.
According to the CRL, a family with the median income of $49,777 would have to save for 14 years to accumulate the cash needed for a down payment of a home valued at about $170,000. That is assuming the family saves $3,000 per year and that closing costs are roughly 5%.
David Berenbaum, chief program officer for the National Community Reinvestment Coalition, says higher down payments don't translate into safer loans. The terms of the loan and the consumer's ability to pay are what determines the risk of default.
"We clearly applaud and recognize the need for responsible underwriting and skin in the game but there are many loan products -- such as a 30-year fixed -- that shouldn't require more than 5% or 10% down when there is strong underwriting," he says.
The new rules would prevent homeowners from refinancing when they don't have the required 25% equity that the proposed QRM definition is recommending.
Another unintended consequence, Berenbaum says, is that the new requirements would push more borrowers into the government-backed Federal Housing Administration, or FHA, loans. They are exempt from the QRM guidelines.
"This is certainly going to make government loans far more attractive than private loans," says Grant Stern, president of Morningside Mortgage Corp. in Miami-Dade County, Fla. "But it's a bizarre thing because the whole idea is to spread the risk, rather than concentrate all of it in FHA loans."