Rpt: Yahoo May Restructure Media Unit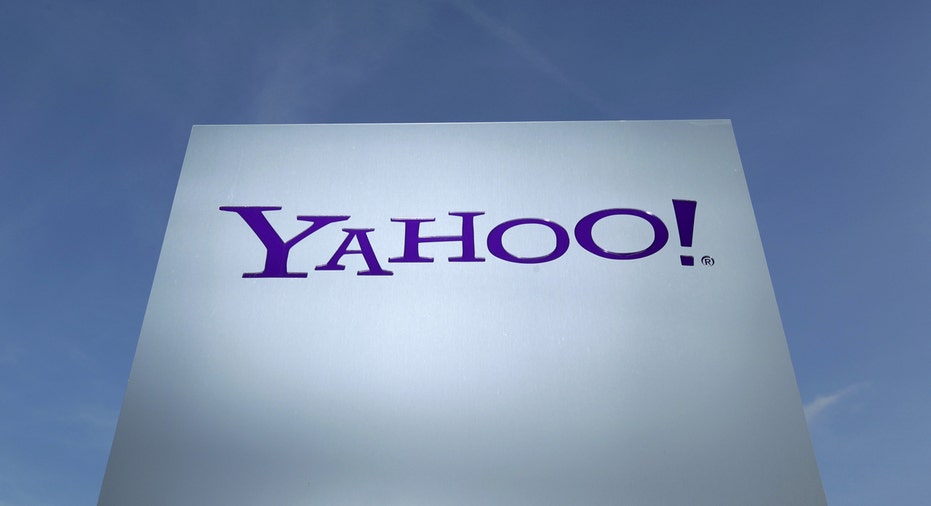 Yahoo may make big changes to its media unit, restructuring and consolidating it, including making cuts and shuttering some efforts, tech news site Re/code said.
The changes could be announced inside Yahoo this week, part of a series of recommendations by consulting company McKinsey & Co, Re/code said, citing sources close to the situation.
Yahoo was not immediately available to comment.
Yahoo's board members have to yet decide whether to sell Yahoo's core business, which includes Mail, its sports sites, and advertising technology.
The company is in the process of deciding whether to continue with the spinoff of its $30 billion stake in Chinese e-commerce company Alibaba Group Holdings.
(Reporting by Subrat Patnaik in Bengaluru; Editing by Don Sebastian)