Roundup's $289M cancer verdict opens up floodgates for thousands of other lawsuits
Bayer shares plunged Monday after subsidiary Monsanto suffered a huge blow last week following a jury awarding a California groundskeeper $289.2 million in a landmark lawsuit claiming the company's weed killer Roundup causes cancer.
A California jury concluded the Monsanto's Roundup and Ranger Pro products presented a "substantial danger" to terminally ill 46-year-old Dewayne "Lee" Johnson, who became sick with non-Hodgkin lymphoma after using the spray for more than two years as a groundskeeper for a school district outside San Francisco. Jurors believed the company knew or should have known about the potential risks the products posed.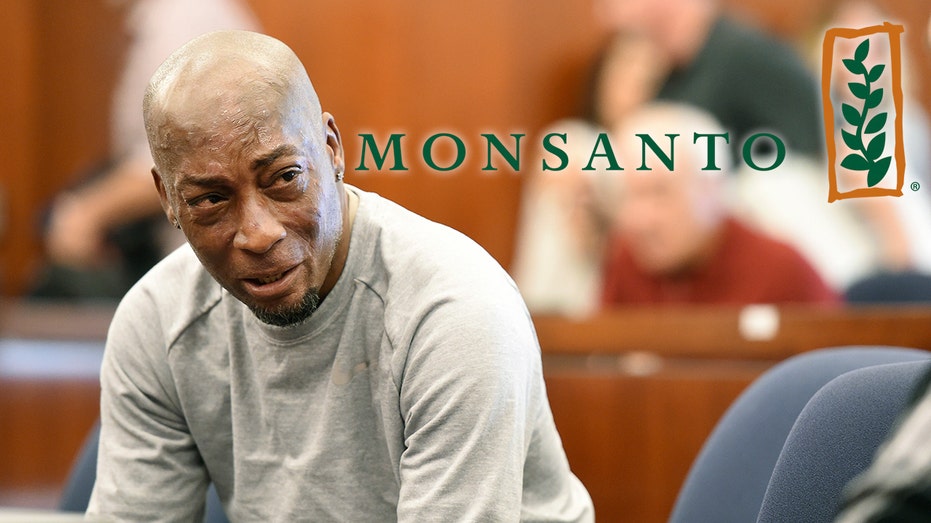 Johnson's case is the first of a long list of about 4,000 people looking to sue the weed and seed maker for similar allegations.
Aaron Johnson, a 48-year-old former macadamia nut field manager, who was diagnosed with non-Hodgkin lymphoma in 2014, is looking to sue the agrochemical company next, after he says he got the disease from using its weed killers for more than 12 years.
Johnson tells FOX Business that after he heard the verdict on Friday, he couldn't stop crying.
"I was so relieved that the truth came out in this trial and the jury recognized that and responded with an appropriate verdict," he says.
Immediately following the verdict, Monsanto Vice President Scott Partridge released a statement saying despite the jury's decision, it "does not change the fact that more than 800 scientific studies and reviews – and conclusions by the U.S. Environmental Protection Agency, the U.S. National Institutes of Health and regulatory authorities around the world – support the fact that glyphosate does not cause cancer, and did not cause Mr. Johnson's cancer."
Monsanto says it plans to appeal the court's decision.
Carey Gillam, an investigative journalist and author of a new book, "Whitewash," that details Monsanto's history with this chemical and the revelations found in the company's internal records, tells FOX Business that Johnson's case shined a public spotlight on Monsanto's attempt to cover up studies linking the chemical with the disease for decades. With this verdict and more than 4,000 other plaintiffs waiting in the wings, Monsanto could be in court for decades to come and it could cost them and its new owner, Bayer, hundreds of millions – if not billions – of dollars in damages.
"The case is historic. It is the first time secrets from within Monsanto have been laid bare in a public court of law for all to scrutinize," Gillam says. "Monsanto is facing a flood of thousands of additional lawsuits with several trials already scheduled over the next several months."
Christine Sheppard, a 68-year-old retired coffee bean farmer, who is also represented by Johnson's Timothy Litzenburg and plans to take her case against Monsanto to trial soon, tells FOX Business that she was "shocked, surprised, and thrilled" when she heard the verdict on Friday.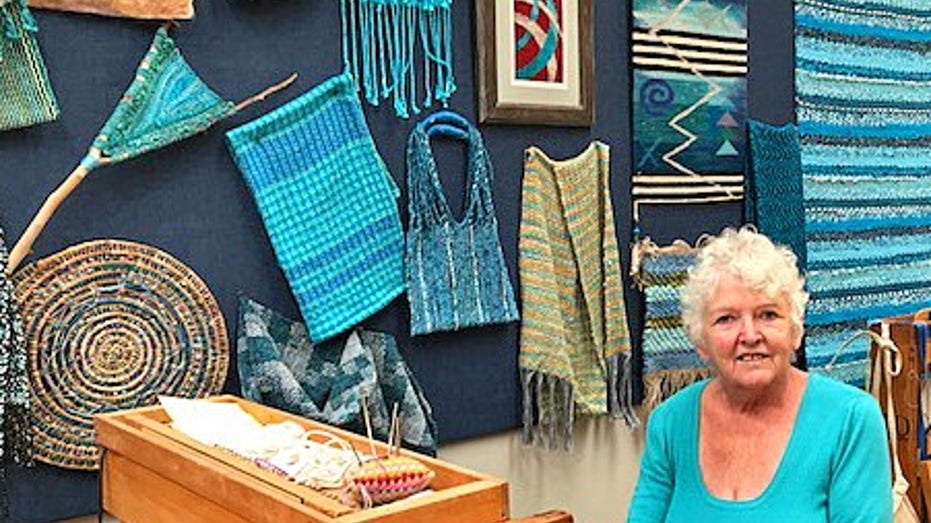 "I really thought it would take a number of cases to be heard before we would get any positive results, much like the tobacco industry cases. But the jury could obviously see the deliberate deception by the Monsanto researchers and judged accordingly. I am thrilled for Lee Johnson, he deserves a quick settlement so that he can have some peace of mind for himself and his family who face a future without him," she says.
Sheppard, who is in remission now, believes she developed cancer after using Roundup for several years and wanted the products banned and taken off store shelves.
"I still see it at my local stores. Roundup has destroyed my life and has caused my family so much pain. [Monsanto] did exactly what the tobacco industry did. They hid reports linking its weed killer to cancer," she says. "I look forward to my case being heard, but still have no date for it."