Rosengren: Fed's Latest Action Appears to Be Working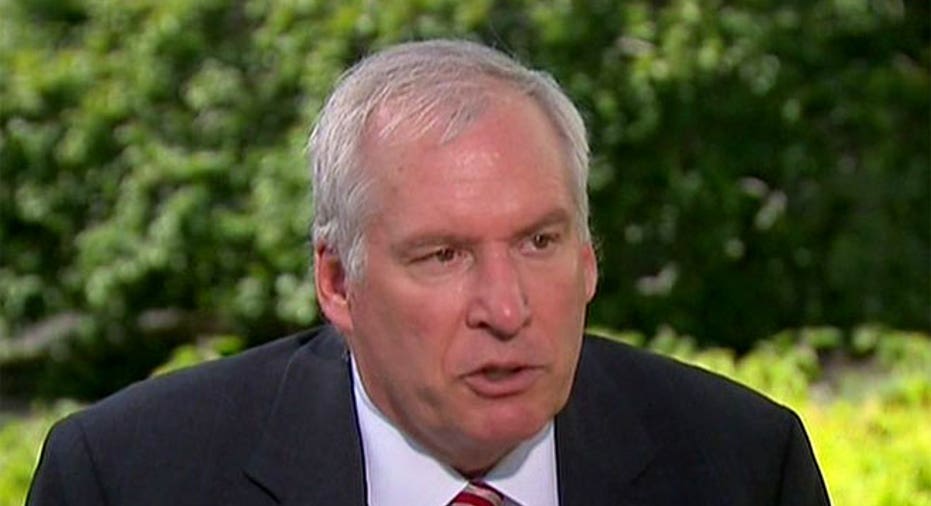 There are already signs -- including falling mortgage rates, for instance -- that the Federal Reserve's latest effort to stimulate the sagging U.S. economy is working, Boston Fed President Eric Rosengren said in an interview Thursday with FOX Business.
Even so, Rosengren said the Fed is poised to do more if the economy remains sluggish despite the most recent interventions. The Fed last week announced an open-ended program to purchase $40 billion of mortgage backed securities each month and keep interest rates at historically low levels until mid-2015.
"I would certainly be open to doing more if that's what the economy required," Rosengren told FOX Business' Peter Barnes.
Rosengren, echoing comments made last week by Fed Chairman Ben Bernanke, said the purchase of mortgage backed securities is meant to add momentum to the fledgling recovery now underway in the long-suffering U.S. housing market.
The regional Fed chief said the purchase of mortgages will hopefully push mortgage rates even lower than their current national rate of about 3.5%, which will hopefully draw in buyers and ramp up demand for homes.
Increased demand would then push up home prices and create more wealth for U.S. homeowners.
Rosengren said there are signs that domino effect is already underway in Boston. "We already are seeing improvements in the housing market," he said.
Ultimately, by promoting a recovery in the housing sector the Fed hopes to lift sagging labor markets.
While warning that Fed monetary policy won't quickly move the U.S. toward full employment, Rosengren said he believes the latest intervention will have a "material impact."
The central banker said he and his colleagues might be willing to tolerate a rise in inflation – possibly above the 2% rate targeted by the Fed – if the Fed's moves were successfully battling unemployment.
"I'm expecting that inflation will be quite well behaved," he said.
Rosengren also said the Fed had not set targets for shutting down its asset purchase program or for lifting interest rates. Seven percent unemployment might be a "threshold for liftoff," he said, but it isn't "a trigger."
"I think we should continue with this program until we get material improvement in the labor markets," he said.
Earlier Thursday in a speech, Rosengren said the Fed is trying to stave off what he described as a "Great Stagnation."