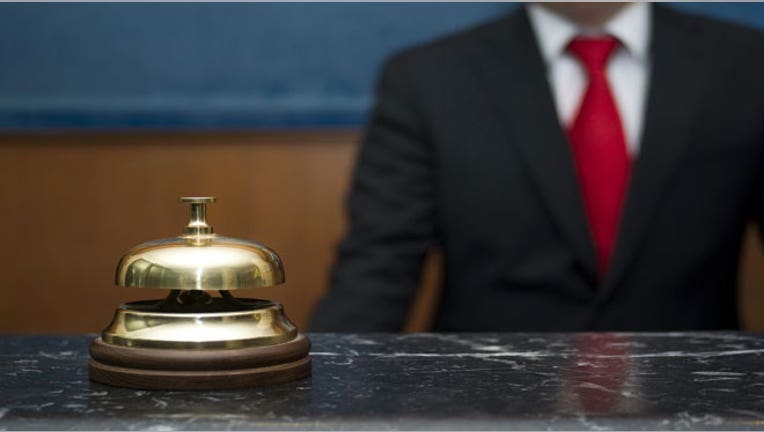 Travel startup Roomer has raised a $5 million Series A led by Disruptive to grow its secondary marketplace for hotel reservations.
Travelers with nonrefundable hotel reservations can list their rooms by emailing hotel confirmations to Roomer. Roomer confirms the reservation and posts the listing online, where other travelers can purchase the rooms at a discount. The average discount on Roomer, which launched in early 2013, is 37%.
"We are differentiating ourselves by having unique inventory that no one else has," Roomer CEO and co-founder Gon Ben-David said. For sellers, Roomer aims to remove the friction of offloading nonrefundable stays by posting hotel photos and ratings online, ratings from sites like TripAdvisor and going through the process of changing the name on the reservation. Roomer takes a 15% commission fee for all successful transactions.
Roomer began with a focus on the travel markets in New York City, San Francisco and Vegas. With the new round of funding, Ben-David said Roomer will expand in the U.S. and begin to target international cities as well. He said the site is growing by 20% month-over-month, with 70% of Las Vegas listings successfully resold.
But as Roomer grows, it will have to compete with many of the larger hotel booking sites for travelers' attention. While this is a significant challenge, Ben-David is hopeful that Roomer can continue to grow organically, thanks to the help of satisfied customers.
"More than 75% of sellers are sharing their experiences on social networks like Twitter and Facebook … we're getting a lot of exposure," he said.