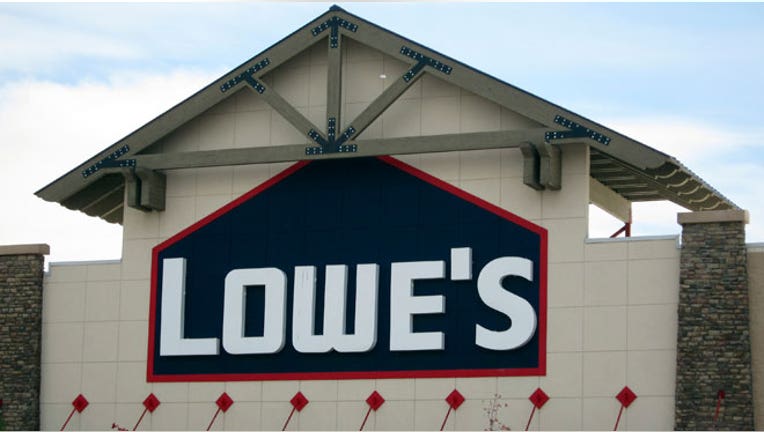 Lowe's (NYSE:LOW) was publicly rebuffed on Tuesday by Canadian retailer Rona, which rejected the home-improvement giant's unsolicited $1.8 billion buyout bid.
Quebec-based Rona, the largest Canadian distributor and retailer of hardware, said the takeover offer isn't in the best interests of the company or its shareholders.
Undaunted, Lowe's said it is reiterating its C$14.50-a-share bid, which represents a 36.75% premium on Rona's Friday closing price.
"We are disappointed that Rona's Board of Directors has rejected our friendly non-binding proposal, which is clearly attractive for Rona shareholders," Lowe's CEO Robert Niblock said in a statement. "We believe a combination of Lowe's and Rona makes enormous business sense."
The disclosure helped send shares of Rona leaping 20.22% to C$14.27 in Toronto Tuesday morning, leaving them up north of 46% so far this year.
Rona said its board "carefully considered" the bid, which arrived on July 8. The board huddled with a special committee of independent directors as well as financial advisors from Scotiabank and BMO (NYSE:BMO).
"The Board believes that in the best interests of Rona and its stakeholders, the corporation should remain focused on executing its business plan with a view to capturing significant opportunities that it sees for its business," Rona said in a statement.
Still, Lowe's said owners of about 15% of Rona's outstanding shares indicated they support the takeover bid.
Lowe's, the No. 2 U.S. home-improvement retailer, said it first met with Rona in July 2011, at the request of Rona CEO Robert Dutton. Those talks eventually led to a December 2011 buyout bid, which was also rejected.
Lowe's also said its proposal includes a number of important commitments to Rona, including plans to keep the company's headquarters in Boucherville, Quebec.
"Lowe's operates with the utmost respect and support for the communities where we do business and our proposal demonstrates Lowe's respect for the economic and cultural heritage of" this business, said Niblock. "We believe that our proposal is good for RONA and the communities it serves in Quebec as well as across Canada, and it is also good for consumers. We encourage the board of Rona to reconsider its position."
Shares of Lowe's retreated 2.66% to $26.14 Tuesday morning, halving their 2012 gain to about 2.6%. The company's shares have rallied about 21% over the past year, underperforming a jump of 50% for rival Home Depot (NYSE:HD).