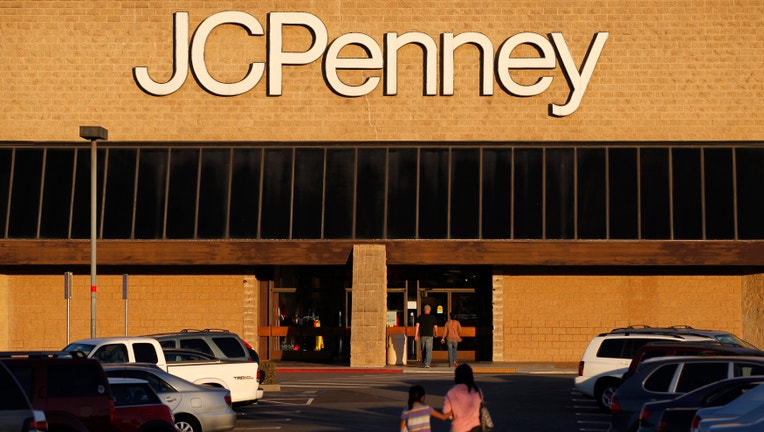 J.C. Penney (NYSE:JCP) CEO Ron Johnson, who was poached from Apple (NASDAQ:AAPL) last year and charged with turning the company around, abruptly stepped down on Monday after a year-long turbulent stint at the retailer where his aggressive overhaul methods failed to gain traction.
Penney said seasoned retail executive and former CEO Mike Ullman III rejoined the company as CEO, effective immediately, and has also been appointed to the company's board of directors.
The late-Monday announcement comes as the Plano, Texas-based retailer struggles to rebound from several quarters of disappointing earnings and sales. Johnson's "no sales" promise last year failed miserably, and the company was forced to retract that initiative and began rolling out sales again this month on certain Penney-branded items.
Penney Chairman Thomas Engibous said Ullman is "well-positioned to quickly analyze the situation" faced by the retailer and take steps to improve the company's performance.
Investors, however, seemed less enthused. While the retailer's shares climbed close to 10% after hours following initial reports of Johnson's departure, they slumped more than 6% upon the naming of Ullman, 66.
Ullman, who served as Penney's CEO from 2004 to November 2011, has more than 25 years of experience in leadership roles within the retail sector. He also serves on the boards of Starbucks (NASDAQ:SBUX), Saks (NYSE:SKS) and the Swiss-based COFRA Group.
In a filing, the retailer said Ullman will receive an annual base salary of $1.0 million.
Penney thanked Johnson, who will immediately be leaving the company, for his contributions and wished him "the best in his future endeavors."