Romney's Business Experience Tips Scale for Small Business Owner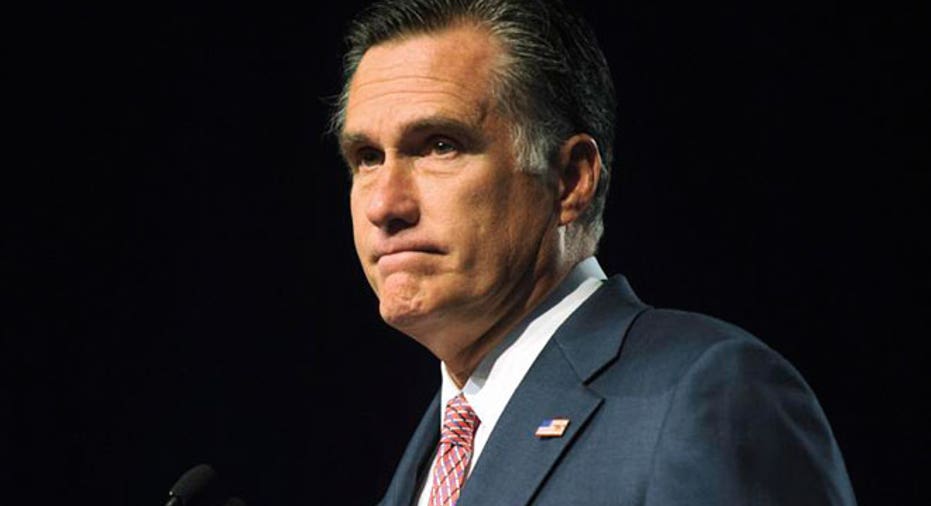 To get a pulse of how small business owners will be voting in the election, BusinessNewsDaily spoke with several business owners to see which issues are most important to them and who they will be voting for on Election Day.  
Jeremy Schaedler is the president of California Contractor Bonds, a provider of license bonds for California contractors. The company is based in El Dorado Hills, Calif., and has three employees.BusinessNewsDaily: Which candidate will you vote for?Jeremy Schaedler: Mitt RomneyBND: What issues are most important to you as a business owner?JS: The issues that are most important to me are the economy, specifically tax rates for small businesses, and nationalized health care.BND: Do you think that either candidate has a real plan for improving things for your business?JS: I think Mitt Romney has much more experience in the business arena and with the horrible shape the economy is in recently I think his plan to get people back to work is much more feasible than president Obama's. Specifically, I like his ideas on taxes much better than President Obama's. While I'm not sure there is a lot either president can do to improve the economy in the short term, I fear President Obama's tax plan and nationalized health care could squeeze small businesses considerably more than they currently are.BND:  What do you think of Obamacare and how does it affect your business?JS: While I admittedly do not know the ins and outs of the plan well enough to pass judgment, I am greatly concerned about the financial costs as well as any costs incurred to become and stay compliant. We are a small business which means time spent working on compliance issues can be even more detrimental than direct financial costs.
Follow David Mielach on Twitter @D_M89 or BusinessNewsDaily @bndarticles. We're also on Facebook & Google+.