Rockwell Collins Flies Away With Carlyle's Arinc for $1.39B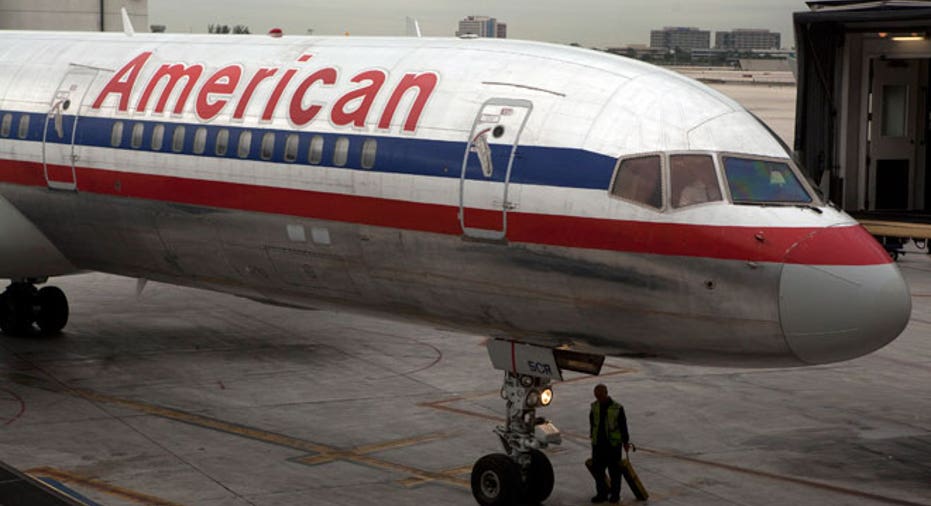 Rockwell Collins (NYSE:COL) inked a $1.39 billion deal over the weekend to acquire aerospace communications maker Arinc from private-equity giant the Carlyle Group (NYSE:CG).
The acquisition is the largest deal in the U.S. aerospace and defense industry this year, according to Bloomberg.
The deal is aimed at bolstering the avionics and cabin systems already offered by Rockwell Collins and making its business more balanced between commercial and government.
Annapolis- based Arinc has its fingerprints throughout the aviation ecosystem, including products that help pilots, operators, maintenance, passengers, controllers, regulators, security and airports. The company also provides communications and information processing for the rail, industrial security and public safety sectors.
"Arinc's strong customer base, high customer retention rates and subscription business model will help the company achieve accelerated growth and benefit from greater earnings consistency throughout the commercial aviation business cycle," Rockwell CEO Kelly Ortberg said in a statement on Sunday.
Arinc's businesses are expected to generate more than $600 million in 2013 revenue. The company was acquired in 2007 by Carlyle from a group of U.S. airlines for an undisclosed price.
After the deal closes, Rockwell said its balance of business will shift to about 54% commercial and 46% government, giving the company further insulation from slowing government spending.
"Rockwell Collins` expertise in managing information on-board the aircraft, coupled with our innovative and reliable air to ground communications services, will be instrumental in providing new integrated information management solutions for our customers," said Arinc CEO John Belcher.
Rockwell didn't give a specific timeline for when the deal should be finalized other than to say it will close after receiving regulatory approval and reaching other customary conditions.
Shares of Cedar Rapids, Iowa-based Rockwell fell 1.10% to $73.60 Monday morning, cutting their 2013 gain to 26.3%.