Rock 'n' Rollin' in Money with Barry Fey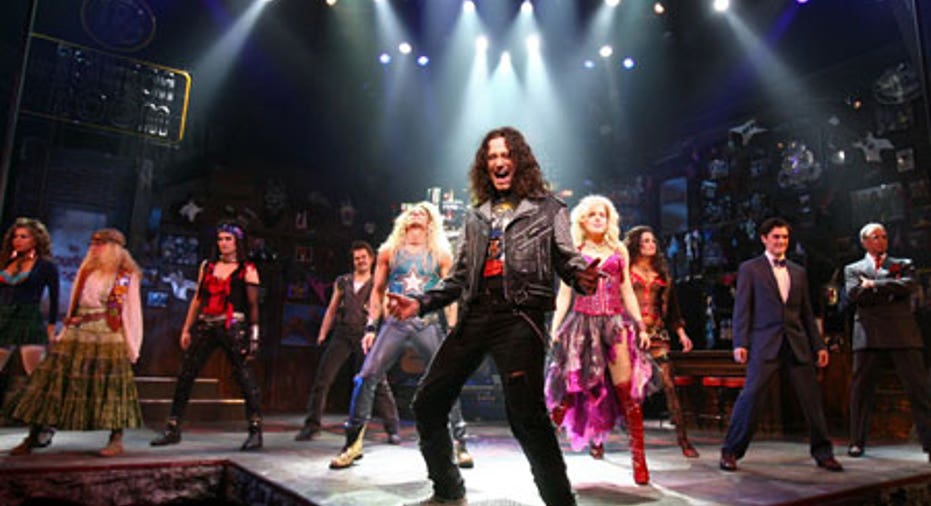 Promoting Mogul, Investing Whiz
If you ever saw Led Zeppelin, the Rolling Stones or many other rock icons in concert, it's likely that Barry Fey was the concert promoter for some of those shows you enjoyed. Fey commanded a bird's-eye view of the rock 'n' roll world when he promoted shows from the late '60s through the early '90s, and he made and lost lots of money through investments during that time and afterward. Prior to retiring, he brought the Red Rocks Amphitheater in Colorado to fame. In his recently released memoir "Backstage Past," Fey imparts assessments of his past business while revealing his realistic view of finances, and in this interview, he shares some of his experiences and insights as well as advice.
Out of the Marines you just "fell" into concert promoting? I'm sure that wasn't a career choice you had planned.
I took finance at the Wharton School of Business in 1959 and 1960. I wanted to be a lawyer, but when I visited the University of Pennsylvania campus and had a look at the law building, I said: "God, the lights are never off!" That meant something to me! I dropped out after my second year.
When my mother found out I went into the rock 'n' roll business she told all her friends that I had been lost at sea … of course when I got famous she said, "My God, they rescued him!"
Best Investment: 'My Home'
Along the way when some good money started to come in, did you just turn around and sock it back into your business, or did you squirrel it away for investments and retirement?
I made a lot of money, but I socked most of it away in worthless stuff. In the '70s and the early '80s, Denver was king of the penny stock market, and I have stacks of worthless stocks. Every once in a while a broker comes along and says, "Let me see what that's worth." After we look at the QTIP (Qualified Terminable Interest Property) numbers, we find the stocks are not worth the paper they are printed on.
I lost $1.25 million on penny stocks.
What proved to be a good investment: real estate, other assets?
My home proved to be the best investment. I bought a house for $92,000 in 1971, and in 2003, it was put on the market for $4.2 million. I also bought a horse that won the Breeders' Cup; I bought him for $102,000 and I made $700,000 when I sold him.
Money's Value Changes Over Time
In your book, you tell a story that illustrates how the value of money changes over time. Please relate that story.
When I was asked to give a lecture about figures and finances -- how they related to what I knew of business, I called the (U.S. General Accounting Office) and asked, "In 1972, we charged concertgoers for the (Rolling) Stones $6.50, can you tell me what the price would be today?" They extrapolated for cost of living and inflation and came up with a ticket that should cost $29.52. Presently the Stones, and groups of their stature, are playing for upwards of $400 per ticket!
'Take Care of Your Customers'
What would be your advice to budding entrepreneurs?
Take care of your customers; take care of your audience. Whatever you are selling -- sheets or rocks -- if you take care of the people buying your product, you'll be OK. You should never think you're bigger than your customers.
We would like to thank Barry Fey for this interview. More information can be found at www.BarryFey.com.