Rock Momma's Platinum Advice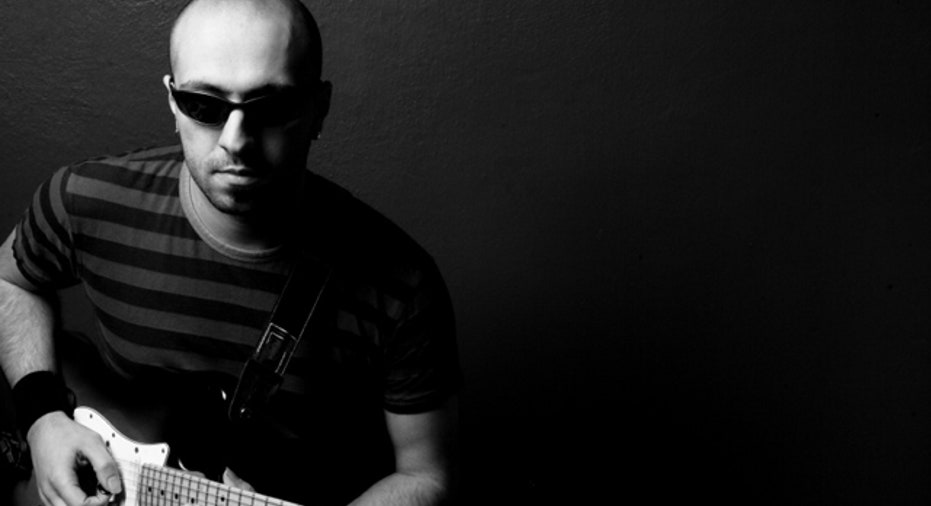 In the ever-changing landscape of the music industry, two entrepreneurs have found a way to turn the confusion of an industry in flux into a profitable small business.
Diana Korpi is the owner of MusiciansMom.com and Terri Mazurek is the business consultant for the company. Korpi says she started the company in 2008 because of a need that touring and independent musicians alike expressed, for guidance in terms of Web presence and for formatting the reason why they are making music in the first place.
"We do all that mom stuff. We'll help [musicians] decide what tours they should do, but eventually we'll take the training wheels off and watch them ride down the street," said Korpi.
Korpi said her business objective is about empowering musicians and helping them find the tools and resources they need. Sometimes musicians need to determine their own direction, and she said that is where MusiciansMom comes in. A simple Web site setup plus training starts at around $250, and a quote for specific charges per musician is given after an initial consultation.
According to Korpi, the biggest mistake some musicians make is paying too much for a Web site that they cannot manage themselves.
"If you know you want to increase your fan base, you need to have ways to connect with your fans through your Web site," Korpi said. "The first thing we focus on is: understand why you are doing this. Are you hoping to open people's hearts, make them feel something, laugh. It helps [the client] characterize [his or her] web presence. That is number one, and number two is to get whatever help you need."
According to Korpi, business has been booming for MusiciansMom and the company plans to hire 6 to 10 people next year. She says the goal is for the business to be a resource for musicians on various paths within the industry.
"The more we connect and support each other, the more there is for all of us," said Korpi.
The most important thing for musicians to find is the right audience, according to Mazurek. She said that if a rocker finds the right audience they then don't need to win over everyone, and that artist is going to have to work a lot less to please his or her fan base.
"A lot of musicians struggle because they bought into the starving artist thing, and the best way to get comfortable being successful is being clear on what you are offering," said Mazurek. "You need to be clear on what your product gives to people. Where people make a mistake is they are fuzzy on what they are doing. Artistic people tend to focus on the critic. My advice is to play to the people who are listening, and that is a metaphor for other businesses as well."
Ellis, a client of MusiciansMoms, is an independent singer and songwriter located in Minneapolis. She said the most helpful tip she received was to come back to her mission.
"It is totally possible to make a living making music as an independent artist," said Ellis. "There is a whole world of successful Indie artists out there who are awesome, who continue to get their music to the smaller communities out there and [are] making a living doing it. Know that it is possible. It is just a matter of finding your people and following the 'yes'."