Road Rage Common for Workers During Daily Commute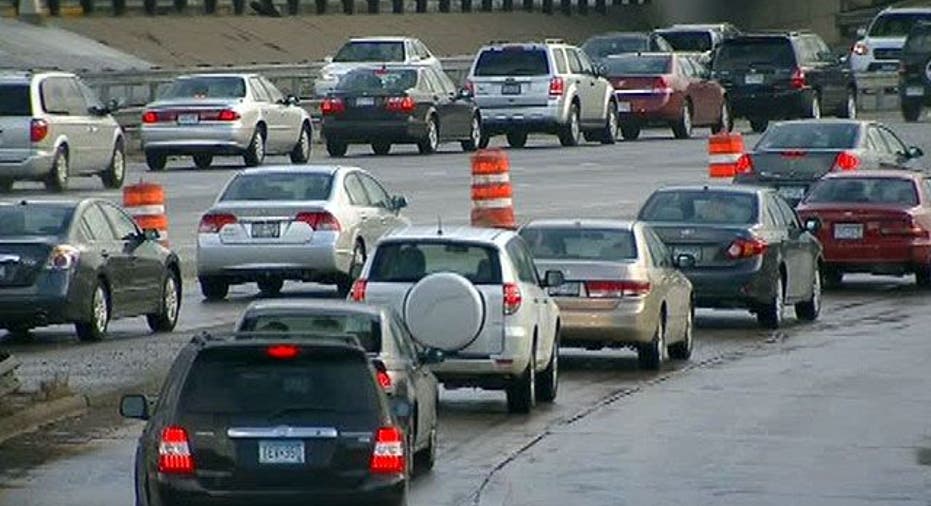 As if your workday isn't stressful enough, now there's news that more than half of American workers experience road rage on the way to work.
According to a survey from CareerBuilder, 58 percent of employees experience road rage at times while traveling to and from the office.
Some situations have escalated far beyond angry shouts and obscene gestures. The study revealed that nearly one in 10 workers have gotten into a fight with another driver during their commute.
Overall, women were more apt to feel road rage than men, with workers ages 25 to 34 most likely to get hot under the collar while behind the wheel during their commute.
While incidents of road rage are more prevalent among those with lengthy commutes, workers with short trips to their jobs aren't immune. The research shows that nearly 40 percent of workers with commutes of less than five minutes experience road rage from time to time.
Drivers may currently be encountering a more peaceful drive to the office. While the study found that 10 percent of workers tend to have more road rage in the summer, 17 percent have less.
[9 Great Home-Based Business Ideas]
"Road rage is most often associated with running late and far commutes," said Rosemary Haefner, vice president of human resources at CareerBuilder. "Planning ahead and taking advantage of flexible work arrangements can help alleviate stress levels and set a more positive vibe for the workday."
Haefner recommends several tips for a calmer commute:
Give yourself extra time: Set out clothes and prepare lunches the night before. Set your alarm 15 minutes early to allow for any minor setbacks that can happen in a busy household.
Request flexible work arrangements: See if you can start work at an off-peak time to avoid rush hour or explore whether telecommuting may be an option.
Try easy listening: Whether it means soothing music, books on tape or your favorite morning news program, listen to something that can help you forget the hour-long delay you just encountered.
Consider public transportation: Taking a bus or train can free you to finish up work, read or just relax.
The study was based on surveys of 3,892 full-time U.S. employees.
Follow Chad Brooks on Twitter @cbrooks76 or BusinessNewsDaily @BNDarticles. We're also on Facebook & Google+.
Copyright 2012 BusinessNewsDaily, a TechMediaNetwork company. All rights reserved. This material may not be published, broadcast, rewritten or redistributed.