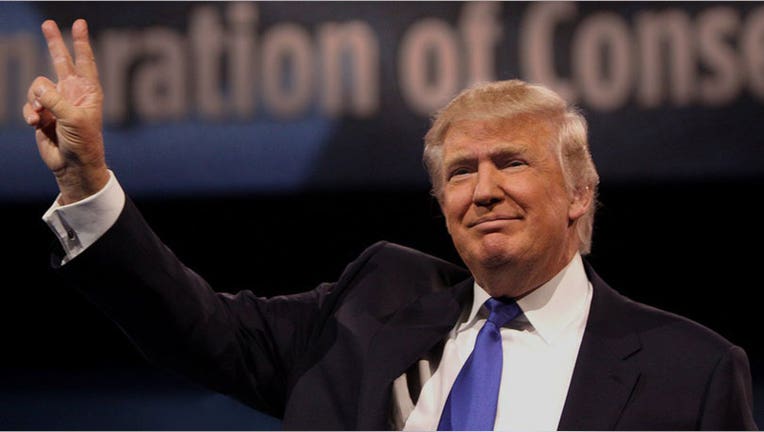 Donald Trump may not have unanimous support on Wall Street, but the presumptive nominee has had no problem nailing down billionaire business leaders to appear at the upcoming Republican National Convention.
The RNC released the complete list of convention speakers early Thursday morning, just four days before its start in Cleveland. Trump, who had promised a convention lineup that was "different" and filled with "winners", has rallied together sports stars, actors, religious figures, military heroes, and of course, business moguls to speak on his behalf.
Take a look at some of the major money-makers on the list:
1. Phil Ruffin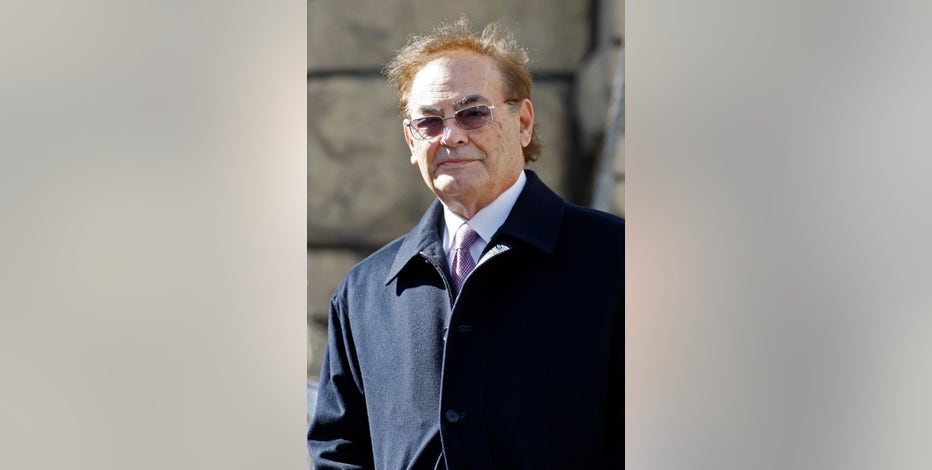 ---
The Vegas hotel and casino magnate, whose $1.91 billion net worth comes from properties such as the New Frontier Hotel and Casino and Treasure Island, considers Donald Trump both a business partner and friend. The two worked together to develop the Trump International Tower in Vegas in 2005. Trump was also the best man at Ruffin's 2008 wedding to Ukrainian supermodel and pageant queen Oleksandra Nikolayenko (who is 46 years younger than Ruffin!)
2. Dana White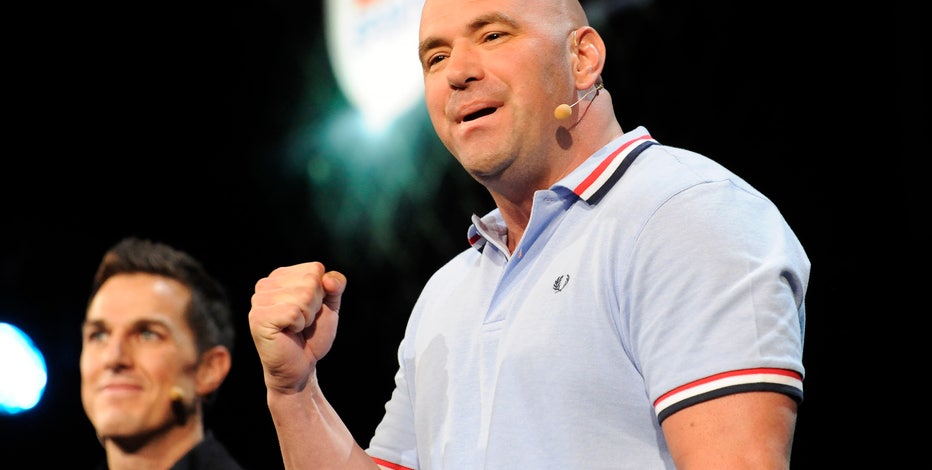 ---
White has been the president of Ultimate Fighting Championship since 2001, when he bought a 9% stake in the company. On Monday, White confirmed that UFC was sold to WME-IMG for $4 billion, meaning that White raked in $360 million from the sale alone. He will continue on in his role as president, earning an estimated $18 million per year.
3. Peter Thiel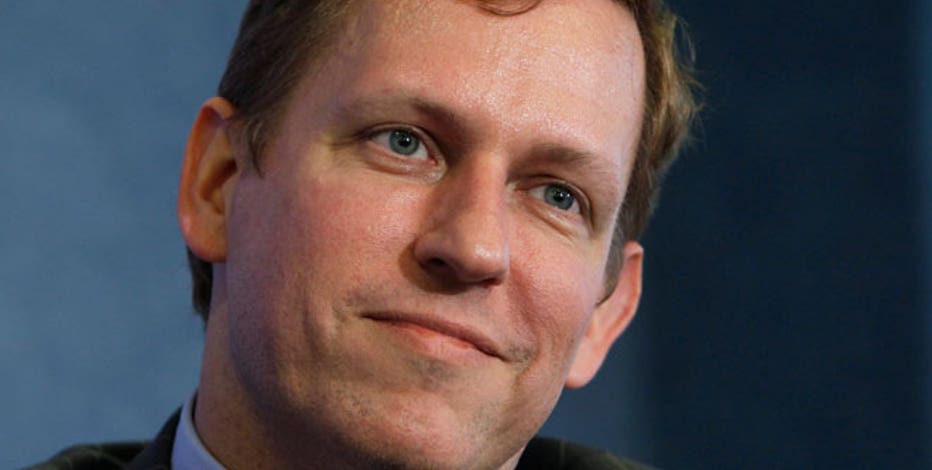 ---
One of the biggest names in Silicon Valley, Thiel's claims to fame include co-founding PayPal (NASDAQ:PYPL) alongside Tesla's (NASDAQ:TSLA) Elon Musk and being the first outside investor in Facebook, acquiring 10.2% of the company for a mere $500,000. His eye for picking promising start-ups has helped his net worth grow to a hefty $2.8 billion. More recently, Thiel paid Hulk Hogan's $10 million legal fees in his lawsuit against Gawker for releasing Hogan's sex tape with a married woman. Thiel was reportedly motivated by a 2007 Gawker article that confirmed Thiel was gay. Although Thiel previously backed Carly Fiorina, he has now pledged his support for Trump and is a California delegate for the presumptive nominee.
4. Harold Hamm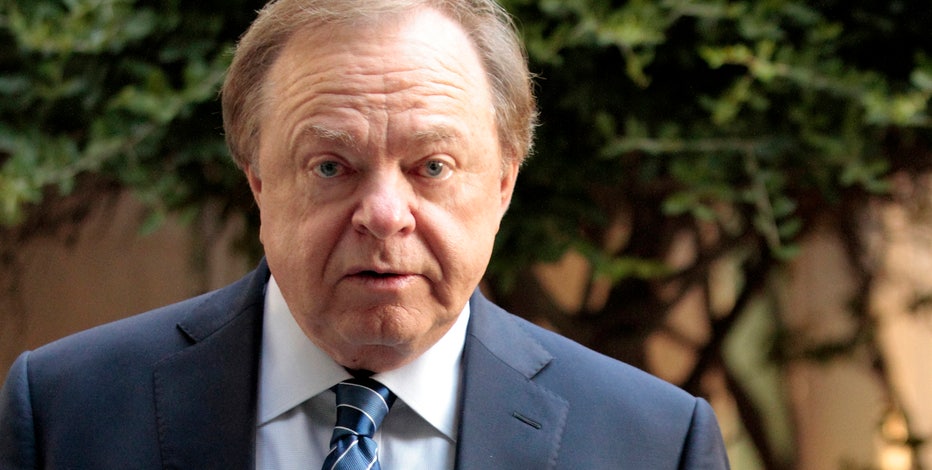 ---
Plummeting oil prices and a $975 million divorce settlement in 2015 haven't hurt Hamm, one of the nation's most prominent oil tycoons. He is currently worth a whopping $11.3 billion in 2016, making him the 39th richest person in America and the 98th richest person in the world according to Forbes.
5. Tom Barrack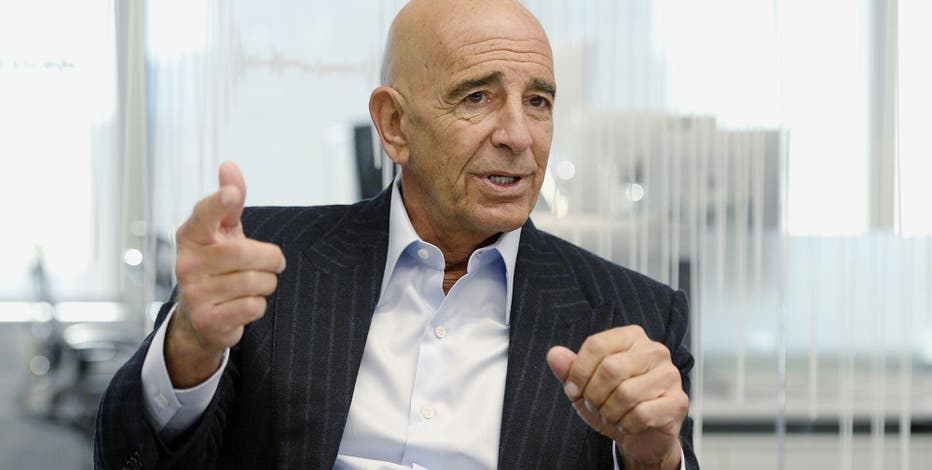 ---
The Los Angeles real estate investor known for buying up distressed assets is worth an estimated $1.1 billion. Some notable investments include Michael Jackson's Neverland Ranch, a $24 million loan to photographer Annie Leibovitz, and a $500 million entertainment private equity fund that he began with actor Rob Lowe.