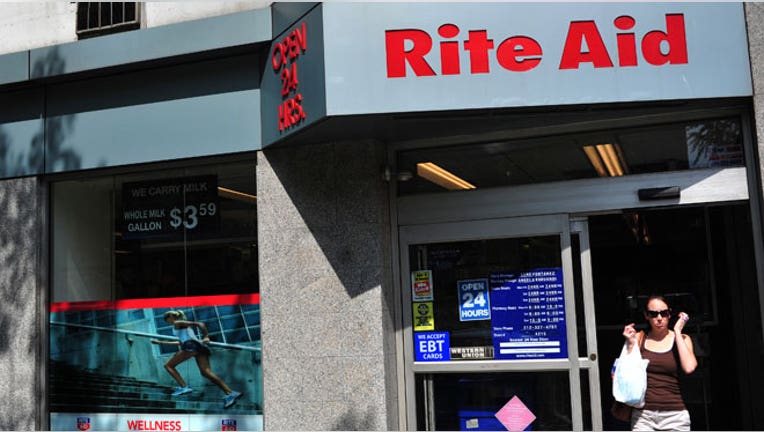 Rite Aid (NYSE:RAD) posted a same-store sales increase of 0.3% in January, citing strong sales of flu-related products in the front of the store that overshadowed weaker sales in the pharmacy section.
The company said its same-store sales were up 4.2% in the front of the store, with flu-related products accounting for 2.4% of the growth.
Pharmacy same-store sales, weighed down by generic drugs, fell 1.4%. Same-store prescription counts were up 5%, including 3.4% from flu-related prescriptions and flu shots.
Total drugstore sales dipped 0.5% to $1.91 billion during the month. For the 47 weeks ended Jan. 26, total drugstore sales slid 0.6% to $22.826 billion compared to the same period one year prior.
In December, Rite Aid recorded its first quarterly profit in more than five years. Rite Aid, which operates 4,626 stores, is the third largest drugstore chain by sales behind No. 1 Walgreen (NYSE:WAG) and CVS Caremark (NYSE:CVS).
Shares of Rite Aid were up 2 cents, or 1.28%, to $1.58 Thursday morning.