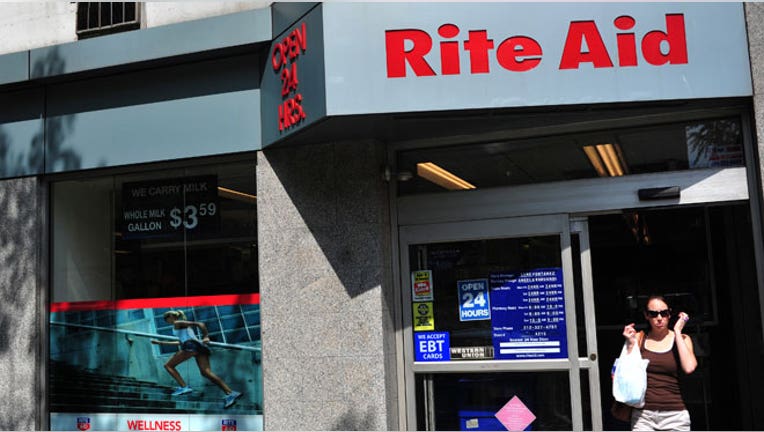 Rite Aid (NYSE:RAD) returned to a quarterly profit on Thursday -- its first in more than five years -- and lifted its fiscal 2013 earnings as its turnaround strategy has started to take shape.
The Camp Hill, Pa.-based drug-store chain posted net income of $61.9 million, or 7 cents a share, compared with a year-earlier loss of $52 million, or 6 cents. The profit topped average analyst estimates of 3 cents a share in a Thomson Reuters poll.
Shares of Rite Aid soared more than 15% to $1.20 on the news.
Revenue for the three months ended Dec. 1 was $6.2 billion, down 1.2% from $6.3 billion a year ago, narrowly missing the Street's view of $6.28 billion. Total same-store sales decreased 1.5%, hurt by the continued release of lower cost generics and store closures.
At the same time, however, comparable sales improved among general merchandise and the largest U.S. drugstore chain said more prescriptions were filled during the third quarter.
"We have reached a significant milestone in our turnaround efforts by returning to profitability," Rite Aid CEO John Standley said.
Reflecting the company's confidence in its overhaul and quarterly performance, Rite Aid raised its fiscal 2013 guidance with sales in the range of $25.15 billion to $25.3 billion on a narrow drop in same-store sales. The consensus is calling for full-year sales of $25.36 billion.
It sees fiscal 2013 EPS between a loss of 5 cents and profit of 3 cents, topping the Street's expectations of a 15-cent loss.