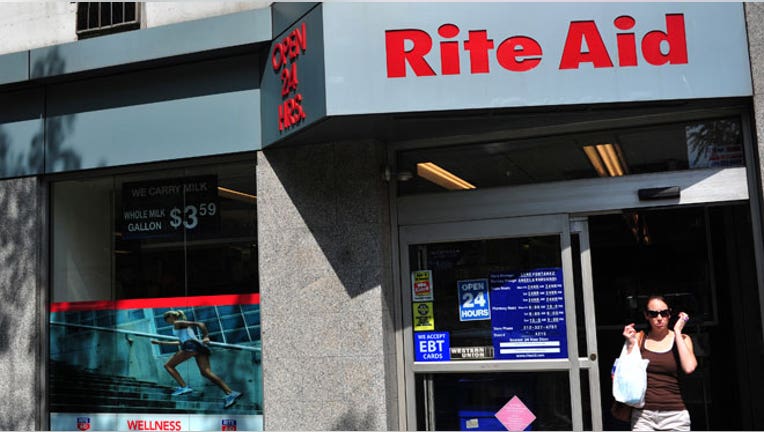 Rite Aid's (NYSE:RAD) same-store sales climbed 2.5% during the first quarter, as both front-end and pharmacy sales increased with the help of improving consumer confidence that has doctor visits up and demand for medicines growing.
The Camp Hill, Pa.-based drugstore chain reported on Thursday total sales for the 13 weeks ended June 2 of $6.44 billion, up 1.8% from $6.33 billion a year ago, ahead of the $6.3 billion forecasted on average by analysts in a Thomson Reuters poll.
Front-end same-store sales, a key growth metric for retailers that accounts for sales at stores open longer than a year, climbed 2.7%, while those in the pharmacy were up 2.4%. Prescription count at comparable stores jumped 3% year-over-year, Rite Aid said.
In May, sales continued to ramp up, rising 1.1% over the prior year and giving a 1.3% boost to front-end sales. Pharmacy sales were hurt by generic introductions, but still increased 1%, while prescription count grew 2.6%.
Shares of Rite Aid were down about 2% Thursday morning.