Check out these highlights from Countdown to the Closing Bell with Liz Claman's "Rise of the Drones" series. Countdown profiled unmanned aircraft companies in the huge-growth space. The industry estimates that spending on drones could reach nearly $100 billion in just the next decade, and create more than 100,000 jobs.
1. Drones can create more than 100k jobs?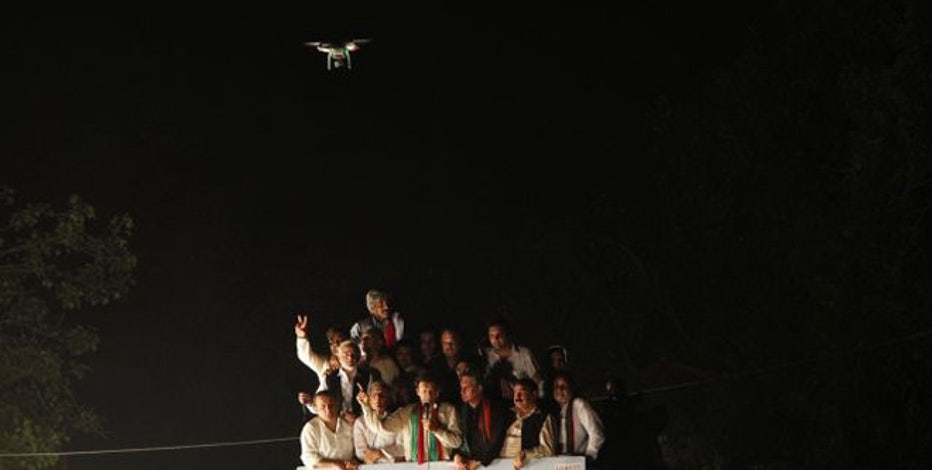 ---
Colin Guinn, senior vice president of 3D Robotics, on the future of drones.
2. Aerovironment's drones leading the industry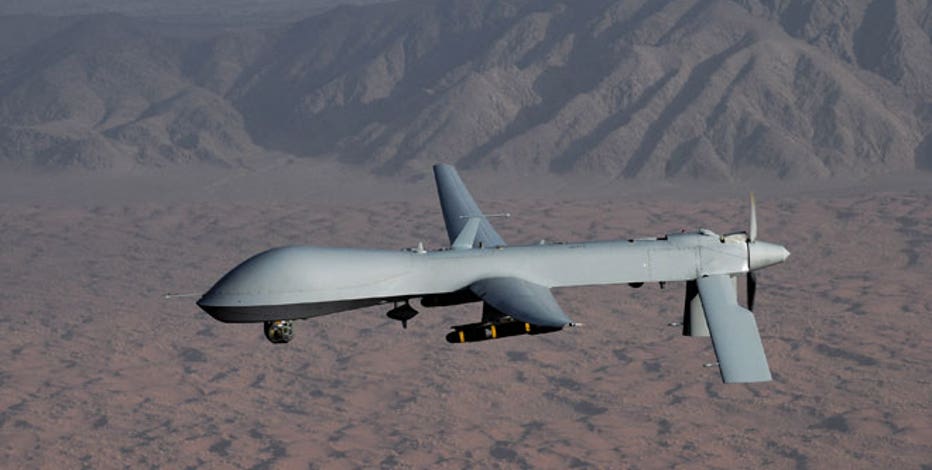 ---
Tim Conver, Aerovironment CEO, on his company's new drones.
3. The smart paper airplane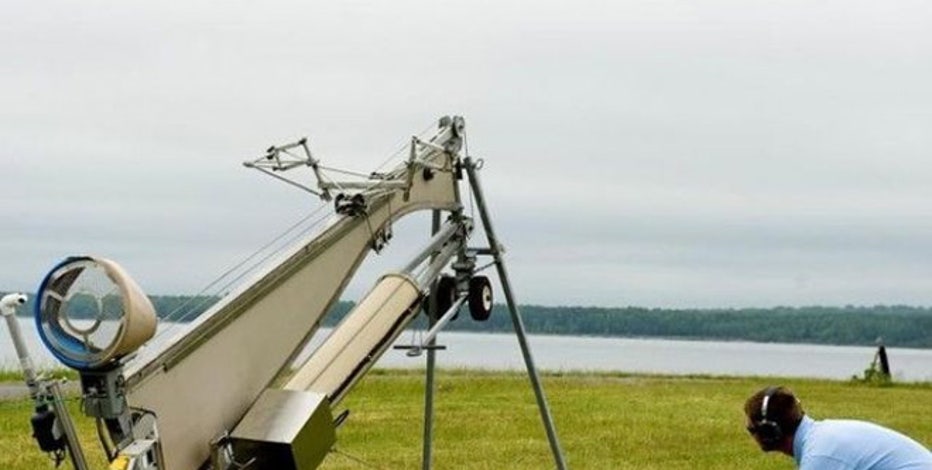 ---
Earnest Earon Precision Hawk president and co-founder discusses his drones.
4. Rise of the Drones: The naval drone?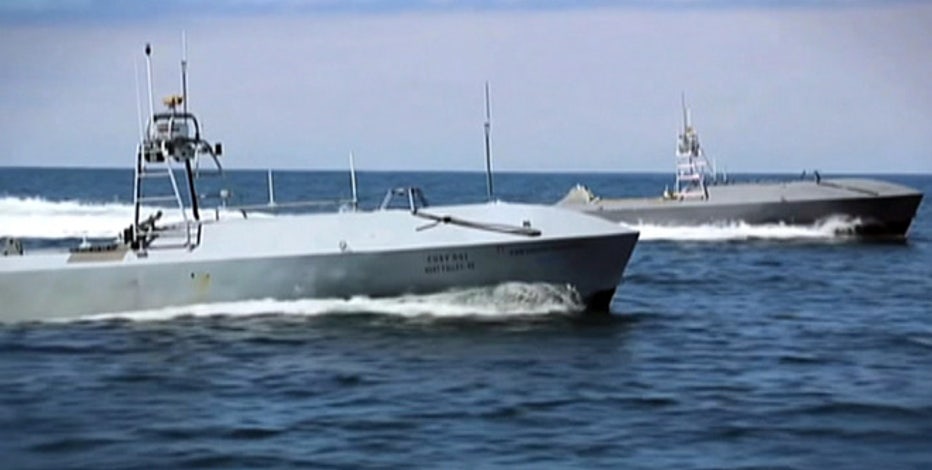 ---
Textron Systems CEO and President Ellen Lord explains the new naval drone the company is producing for the U.S. military.
5. The $200,000 do-it-yourself drone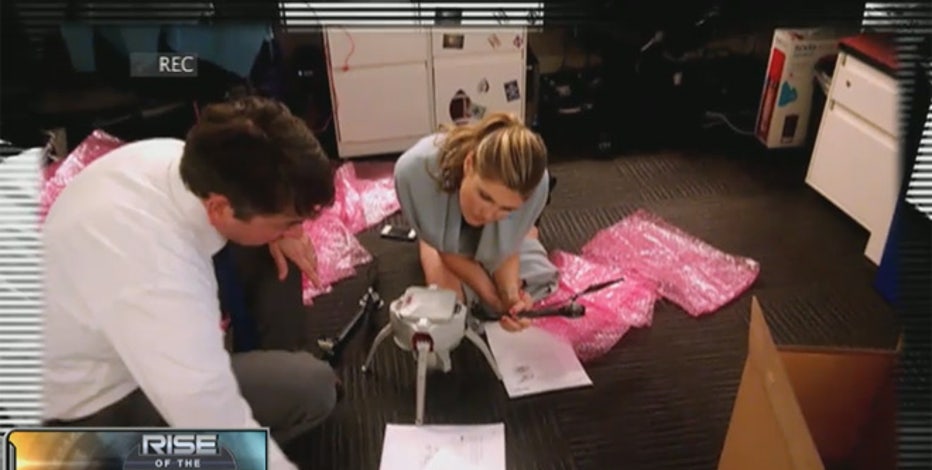 ---
Aeryon Labs CEO Dave Kroetsch on the company's small unmanned aerial systems made for civilian, police and military applications.