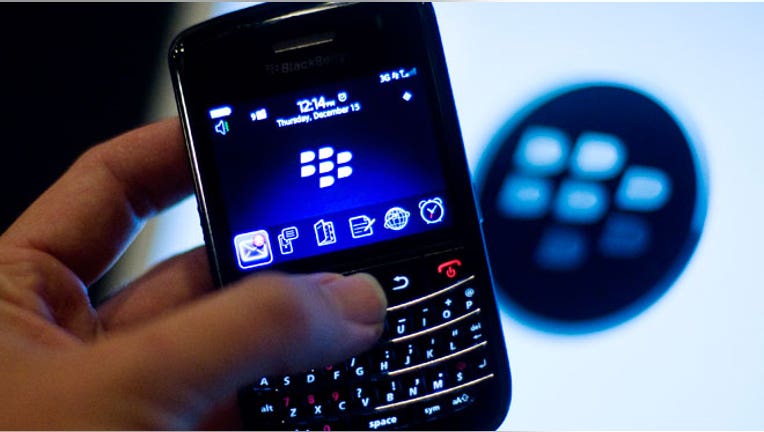 Research In Motion is likely to report a disappointing February quarter according to Jeffries & Company analyst Peter Misek, and the company may soon pre-announce results as a warning.
"We are cutting our RIM estimates and target based on our belief that there is a greater than 50% chance that RIM will negatively pre-announce the February quarter," Misek wrote in a note to investors on Thursday. "We believe sales of both RIM's low-end and higher-end phones continue to be challenged."
The analyst cut his earnings projections for RIM's fourth fiscal quarter to $1.87 per share, down from his earlier estimate of $2.00 per share. Wall Street is expecting RIM to report earnings of $3.00 per share in the fourth quarter of fiscal 2012. Misek also now sees revenue of $4.2 billion in the fourth quarter, down from his earlier $4.6 billion forecast.
See more tech stories on the FOX Business Technology homepage.
"We believe higher-end handsets are doing poorly outside of Enterprise sales with continued iPhone 4S and Android momentum (especially Samsung) causing issues," Misek noted, adding that the launch of the iPhone 5 ahead of RIM's first BlackBerry 10 handset will be "particularly troubling."
This content was originally published on BGR.com
More news from BGR: