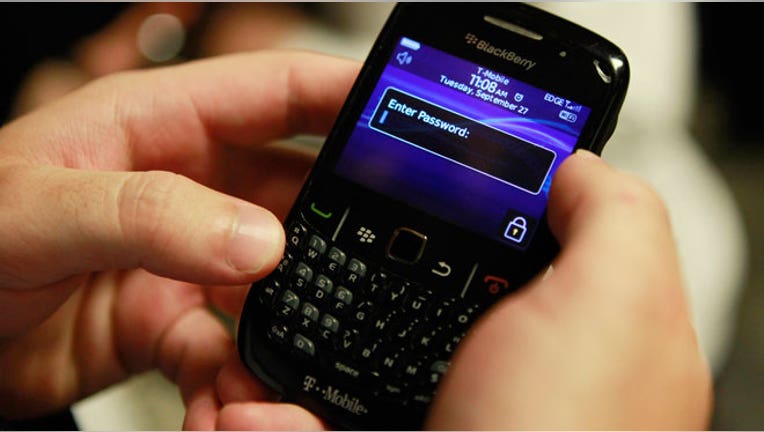 As if Research In Motion's (RIM) immediate future were not bleak enough, RIM's latest regulatory filing Wednesday implies its flagship hardware division may be losing money.
The document reveals that in RIM's February 2012 fiscal year, gross margins on hardware fell to 20 percent from 36 percent on a Generally Accepted Accounting Principles (GAAP) basis and to 25 percent on a non-GAAP basis.
According to Jefferies analyst Peter Misek, if you factor operating costs and inventory charges into those numbers, hardware operating margins slip into negative territory. Specifically, the figures come to negative eight  percent on a GAAP basis, negative three percent on a non-GAAP basis or negative four percent on an adjusted non-GAAP basis.
Misek believes the adjusted non-GAAP number is the most accurate of the nasty numbers, which excludes restructuring, litigation and goodwill impairment charges but includes the $752 million in inventory write-offs RIM took for the quarter.
The figures may well have been one of the drivers of the "comprehensive review of strategic opportunities" that CEO Thorsten Heins announced after the company reported abysmal fourth-quarter earnings.
But that review is not likely to do much for the hardware business for some time -- at least until the debut of RIM's BlackBerry 10 devices, which is scheduled for late in the year.