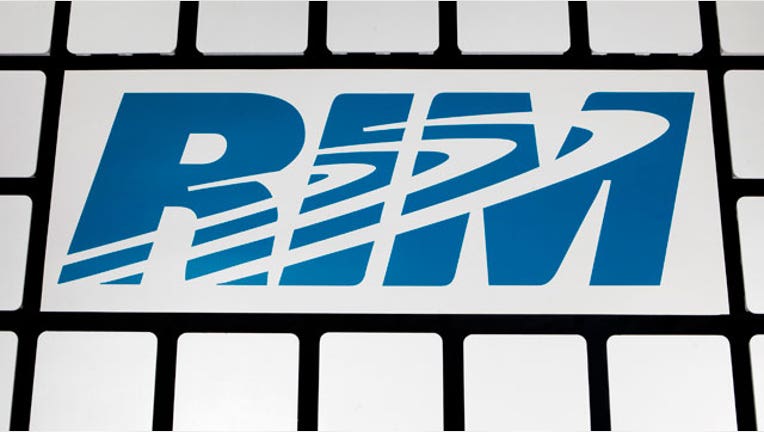 Research In Motion may be planning to unveil its debut next-generation smartphone this summer, with a launch to follow in in the fall.
N4BB on Wednesday reported that RIM currently intends to take the wraps off its first BlackBerry 10-powered smartphone by mid-August, and it plans to launch the handset in early or mid-October.
BGR exclusively published RIM's 2012 product roadmap this past January, and at that time we said the first BlackBerry 10 smartphone, code-named "BlackBerry London," was scheduled to launch in late September or early October.
See more tech stories on the FOX Business Technology homepage.
N4BB also claims a QWERTY-equipped BlackBerry 10 device is expected to launch in the first quarter next year, again in line with a report from this past January, though the site claims the device might not feature a slider form factor.
RIM is not likely to discuss specifics with regards to BlackBerry 10 devices or launch timing during the BlackBerry World conference next week, but the smartphone maker may share new details surrounding its platform and BGR will be on hand to report all the news as it breaks.
This content was originally published on BGR.com
More news from BGR: