RIM Under Investigation for Possible Securities Law Violations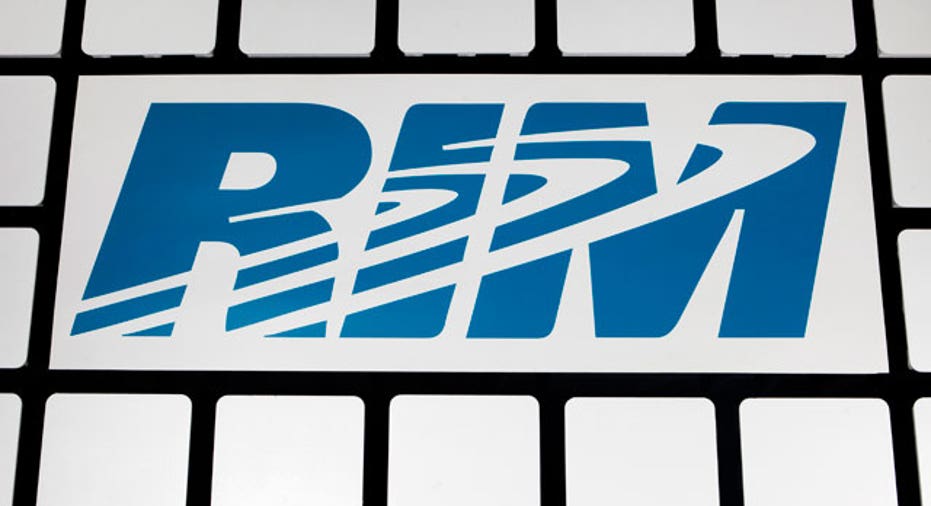 Atlanta, Georgia-based law firm Holzer Holzer & Fistel, LLC announced on Monday that it has launched an investigation into possible federal securities law violations made by cell phone maker Research In Motion.
The firm claims that its investigation will focus on whether a series of statements made between December 2010 and April 2011 were intentionally false and misleading. The statements in question dealt with problems associated with RIM's aging product line that were negatively impacting the company's business, the firm said in a press release.
In March of this year, Holzer Holzer & Fistel, LLC launched a similar investigation into Palm surrounding statements the company made before it was acquired by HP.
This content was originally published on BGR.com
More news from BGR:- iPhone 5 to feature curved glass display according to rumor- Apple revamps retail stores for 10th anniversary [video]- Motorola DROID X2 hands-on