RIM to Benefit From Apple's Patent Attacks on Samsung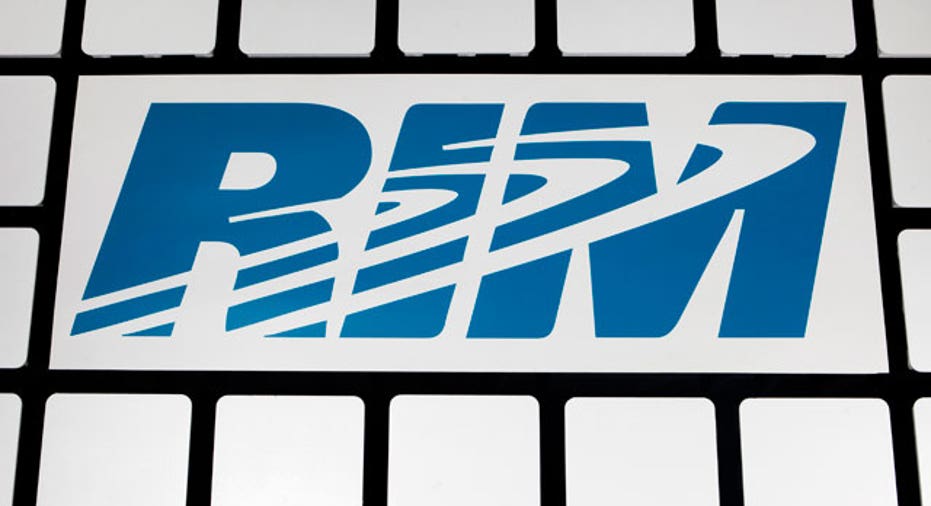 As Samsungs latest devices continue to be targeted by patent complaints filed by the likes of Apple and Microsoft, Research In Motion may reap the benefits of these numerous quarrels.
Keep up with the latest technology news on the FOX Business Technology Facebook page.
In a note to investors on Tuesday, Gus Papageorgiou of Scotia Capital sees Apples multiple complaints against Samsung as potentially opening doors for the struggling BlackBerry maker. Pointing specifically to Apples recent win barring the sales and marketing of several new smartphones by three European Samsung subsidiaries, Papageorgiou believes sales of RIMs new BlackBerry 7 devices will be bolstered by the void these devices will leave in certain regions of Europe if the ban goes into effect on October 13th as scheduled.
He also notes that the new BlackBerry Bold 9900 is already selling well in Europe, however, which means RIMs potential benefits from the impending ban on Samsung smartphones could be icing on the cake.
These initial victories for Apple do not bode well for Samsung especially in the European market where its market share has moved from 5.0% Q2 last year to 18.8% this year, the analyst wrote. In addition to these legal issues, we believe the BlackBerry Bold 9900 is already outselling the Samsung Galaxy S. Based on GSM Exchanges website, which tracks the top 3 most actively traded devices in Europe, the Bold 9900 is now in the #2 position ahead of the Samsung Galaxy S II and behind the iPhone-4 16Gb.
Papageorgiou raised his price target on RIM stock to $46 from a previous target of $35.60, and he upped his rating to Outperform from Sector Perform.
This content was originally published on BGR.com
More news from BGR: - New .xxx top-level domain ushers in a new era of Internet porn - First image taken with iPhone 52s 8-megapixel camera possibly uncovered - Motorola DROID BIONIC hands-on