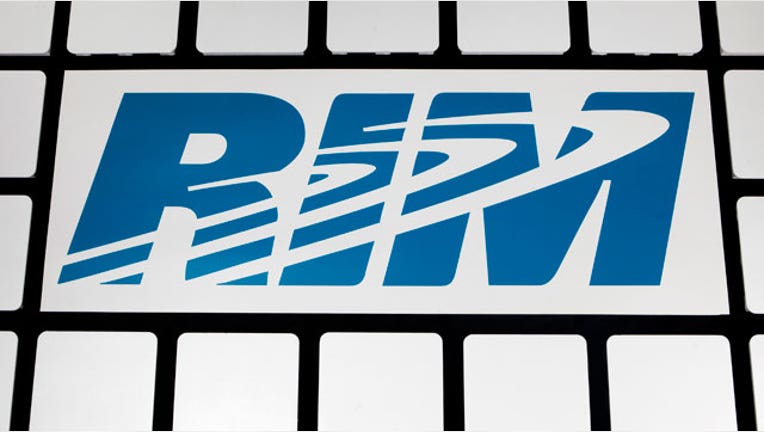 Shares of Research in Motion (NASDAQ:RIMM) tumbled another 10.5% at the start of Wednesday's session as the Street reacted to the company's projection of a first-quarter operating loss.
The sour reaction follows a "business update" where CEO Thorsten Heins warned that financial performance will "continue to be challenging" over the next few quarters and the company will likely report a loss in the first period.
He also promised higher expenses – despite significant spending and headcount reductions in some areas - as RIM continues with its overhaul ahead of the upcoming BlackBerry 10 platform launch.
"We will continue to spend and hire in key areas such as those associated with the launch of BlackBerry 10, and those tied to the growth of our application developer community," Heins said.
The company's shares were halted after hours on Tuesday and when trading resumed RIM shot down 11%. As of this morning, it's down about 31% year-to-date.
The Ontario-based company has since faced a slew of analyst downgrades, with TD Securities cutting RIM's price target to $12.50 from $16 on a hold rating, while Raymond James slashed RIM's target to $12 from $15 on a market perform rating and ThinkEquity cut its target to $10 from $13.
RBC, who was tapped along with JPMorgan (NYSE:JPM) to help RIM review strategic options, cut its target to $11 from $13, while Credit Suisse (NYSE:CS) slashed the target to $11 from $14.50 and Barclays' lowered it to $8 from $10. Wedbush and Citigroup (NYSE:C), among a few others, also downgraded RIM.
JMP, meanwhile, raised RIM to market perform from market underperform, but said the view was based largely on the company's valuation. On a positive note late Tuesday, RIM said it expected to increase its cash position in the current period by $2.1 billion and it forecast continued subscriber growth as it continues to expand in international markets. However, that's expected to be partially offset by high churn in the U.S.
BGC Partners says it anticipates an RIM operating loss over the next two quarters, with earnings damped by price incentives, investments and marketing, as well as continued pressure on revenue.
"Given that the current quarter ends in a few days, we view this announcement as the equivalent of a negative preannouncement, even though the company no longer provides guidance," BGC analyst Colin Gillis said in a note. "This is not a transition; this is a sharp downward slide."
For RIM to succeed, Gillis said, RIM needs to either accept lower volumes or manage to excel in an environment where it lowers average selling prices
JPMorgan and RBC will "evaluate the relative merits and feasibility of various financial strategies," Heins said, including opportunities to leverage the BlackBerry platform through partnerships, licensing opportunities and strategic alternatives.
BGC speculated three possible scenarios that could be recommended by JPMorgan and RBC, including an outright sale to a strategic or financial buyer, a breakup of the business, and restructuring into a smaller, more focused business.