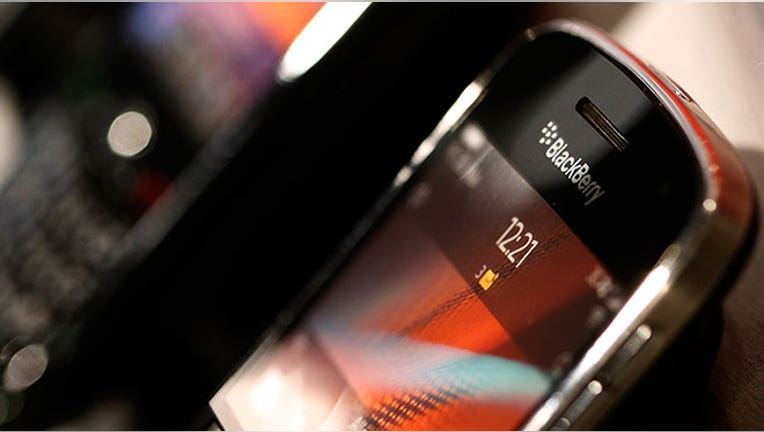 Research in Motion (RIMM) in June reported the worst quarter in the company's history, and announced plans to reduce its global workforce by 5,000 people. According to Cantech Letter, the troubled smartphone manufacturer will let go of 3,000 workers on August 13th, mainly from its customer service, human resources, marketing, non-enterprise sales and Global Repair Services departments.
See more tech stories on the FOX Business Technology homepage.
Employees who are working on the upcoming BlackBerry 10 operating system and those in an enterprise sales position are reportedly "safe" from the layoffs, which the company hopes to complete before the end of its second quarter on August 31st. RIM's first BlackBerry 10 smartphones, which are seen as the company's last chance at a revival, are expected to arrive sometime in the first quarter of 2013.
This content was originally published on BGR.com