RIM Denies Rumors of Blackberry 10 OS Glitches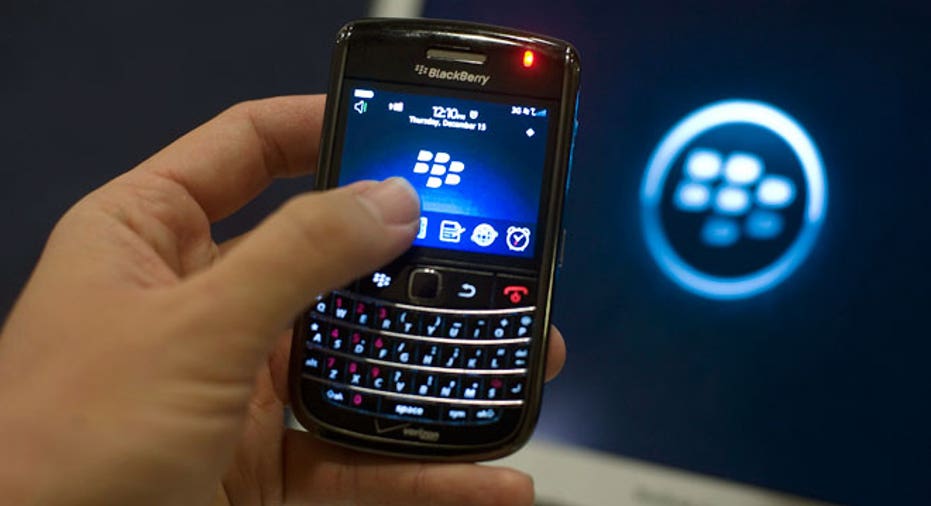 Research in Motion Ltd. has denied rumors that it has delayed the launch of its newest operating system because of software problems.
According to an article at Boy Genius Report, the real reason RIM delayed the launch of its BlackBerry 10 operating system isn't that the company is waiting for a line of processors but that it hasn't been able to integrate e-mail, calendar and messenger features into the new OS. A source inside the company said RIM is having trouble making the new OS work with its current network infrastructure. The source, which BGR says is a high-level RIM employee, even dropped a shocking statement that RIM is betting the company on a platform that won't be as good as iOS 1.0.
Predictably RIM has denied the report as "inaccurate and uninformed". The only reason the company delayed BlackBerry 10 is because the RIM is waiting on a more power-efficient LTE chipset and not because of software problems, it says.
"RIM made a strategic decision to launch BlackBerry 10 devices with a new, LTE-based dual core chip set architecture," the company said in a statement given to AllThingsD. "As explained on our earnings call, the broad engineering impact of this decision and certain other factors significantly influenced the anticipated timing for the BlackBerry 10 devices. The anonymous claim suggesting otherwise is inaccurate and uninformed. As RIM has previously explained, and as Mike Lazaridis reiterated on the earnings call, we will not launch BlackBerry 10 devices until we know they are ready and we believe this new chip set architecture is required to deliver the world class user experience that our customers will expect. Any suggestion to the contrary is simply false."
If the BGR report about RIM is to be believed, then it looks like the situation is direr than previously thought. RIM hasn't exactly projected the image of a strong company this year. The company's plunging stock and its disastrous PlayBook offering has turned the former smartphone leader into a rapidly sinking ship. Even before the BlackBerry 10 launch, the OS has been marred by scandal. Originally called BBX, RIM had to change the name because of a copyright infringement suit. Regardless of the truth behind the delay, RIM has a lot riding on the success of the BlackBerry 10 or risk becoming obsolete.